OUR INVESTMENT PHILOSOPHY
Our focus is to preserve and accumulate capital on an inter-generational basis. We have been investing for over 150 years, and intend to be around for another 160, at least. Our goal is to generate sustainable and reliable dividends that can provide income for families. As such, Gowings is for investors who share a similar investment philosophy and is suitable for other families who wish to invest alongside the Gowing family.
Gowings does not target any specific asset class or time horizon and provides investors with exposure to a wide range of asset classes, which adjust as opportunity and risk are managed. Some of these are not normally available to retail investors. The Company does not limit itself to ASX-listed equities, to any single national boundary or currency, or any particular industry type. It will, at times, invest in unlisted securities, where these provide particular opportunities.
Risk is managed through natural hedges, diversity, and conservative gearing and Gowings does not attempt to reduce risk and preserve capital by investing only in so-called "low-risk" assets but rather seeks to offset risk with a balanced and diverse portfolio of different asset classes.
As an inter-generational investment vehicle, Gowings does not focus on the day-to-day ASX share price, but rather on preserving and increasing the long-term value of underlying assets, which are the ultimate source of income and growth.
At Gowings the board of directors and management are shareholders, giving rise to our commitment of 'Investing together for a secure future'.
31 July 2021
$'000
31 July 2020
$'000
 
Surf Hardware International (at cost)
16,000
16,000
Boundary Bend Limited 
14,834
12,216
Carlton Investments
6,484
4,650
DiCE Molecules
2,304
2,304
Murray Darling Food Company
2,157
2,157
Hexima
1,822
949
Hydration Pharmaceuticals
1,331
1,331
NSX Limited
1,250
900
Three Valley Meats
950
-
Power Pollen Accelerated Ag Technologies
885
885
EFTsure
681
602
SYMBYX
600
-
Blackfynn
403
403
Other Investments - Australia
8,532
8,269
Other Investments - International
1,704
-
Total
59,937
50,666
 
Five V Capital
3,740
1,620
OurCrowd Australia
1,424
1,248
Our Innovation Fund I
2,544
1,788
Our Innovation Fund II
175
-
Other Private Equity Funds
120
95
Total
8,003
4,751
 
 
Sub-regional shopping centres
198,069
198,131
Borrowings
(94,309)
(80,175)
Total
103,760
117,956
 
Sawtell Commons - residential subdivision
12,480
10,578
Solitary 30 - Coffs Harbour development land
3,864
3,734
Other Properties
8,132
13,250
Borrowings
(1,101)
(1,350)
Total
23,375
26,212
 
 
Cash (AUD)
21,919
15,329
Cash (USD)
7,087
-
Tax liabilities
(14,021)
(12,017)
Surf Hardware International consolidation impact
(1,310)
(609)
Other assets and liabilities
(103)
(6,757)
Total
13,572
(4,054)
Net assets before tax on unrealised gains on equities and investment properties
208,647
195,531
Provision for tax on unrealised gains on equities and investment properties
(13,497)
(11,456)
Net assets after tax on unrealised gains on equities and investment properties
195,150
184,075
STRATEGIC EQUITY INVESTMENTS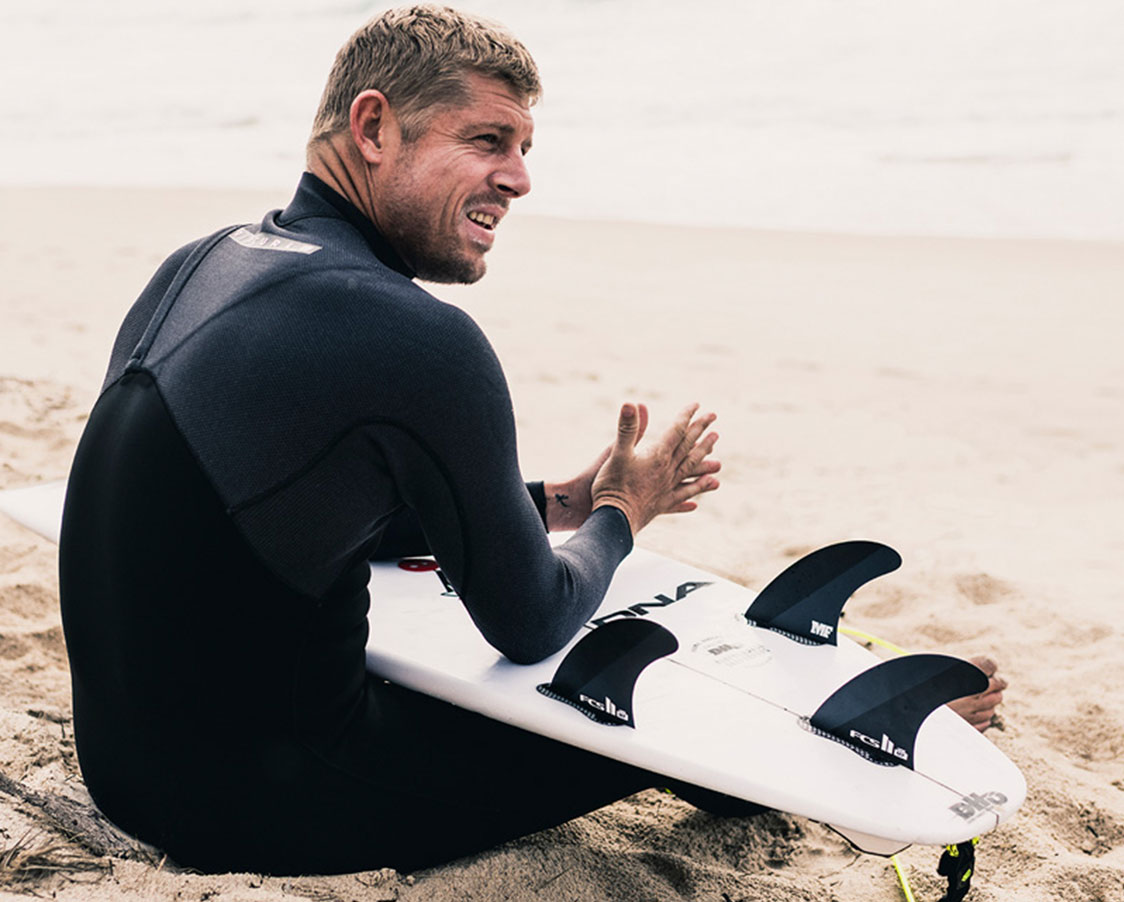 Surf Hardware International
https://gowings.com/investment-spotlight-2/#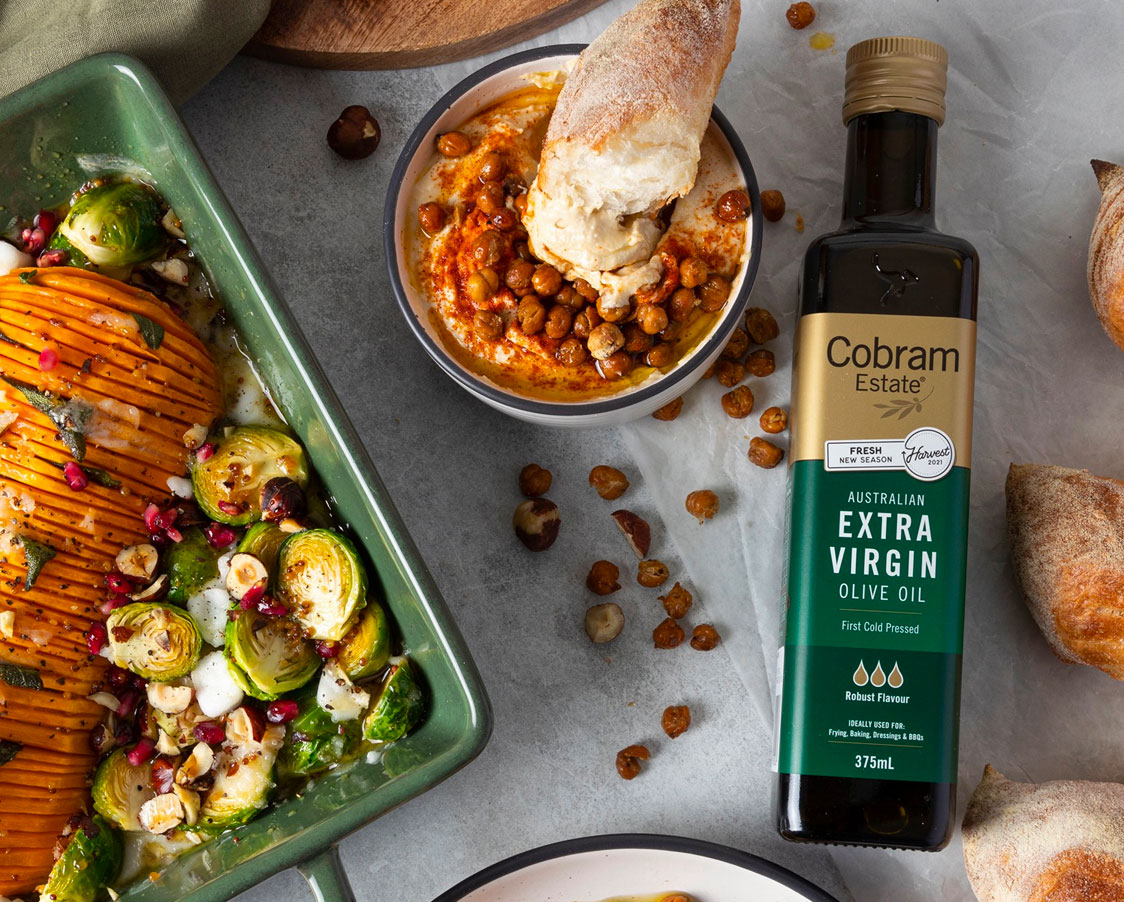 Boundary Bend Limited
https://gowings.com/investment-spotlight-2/#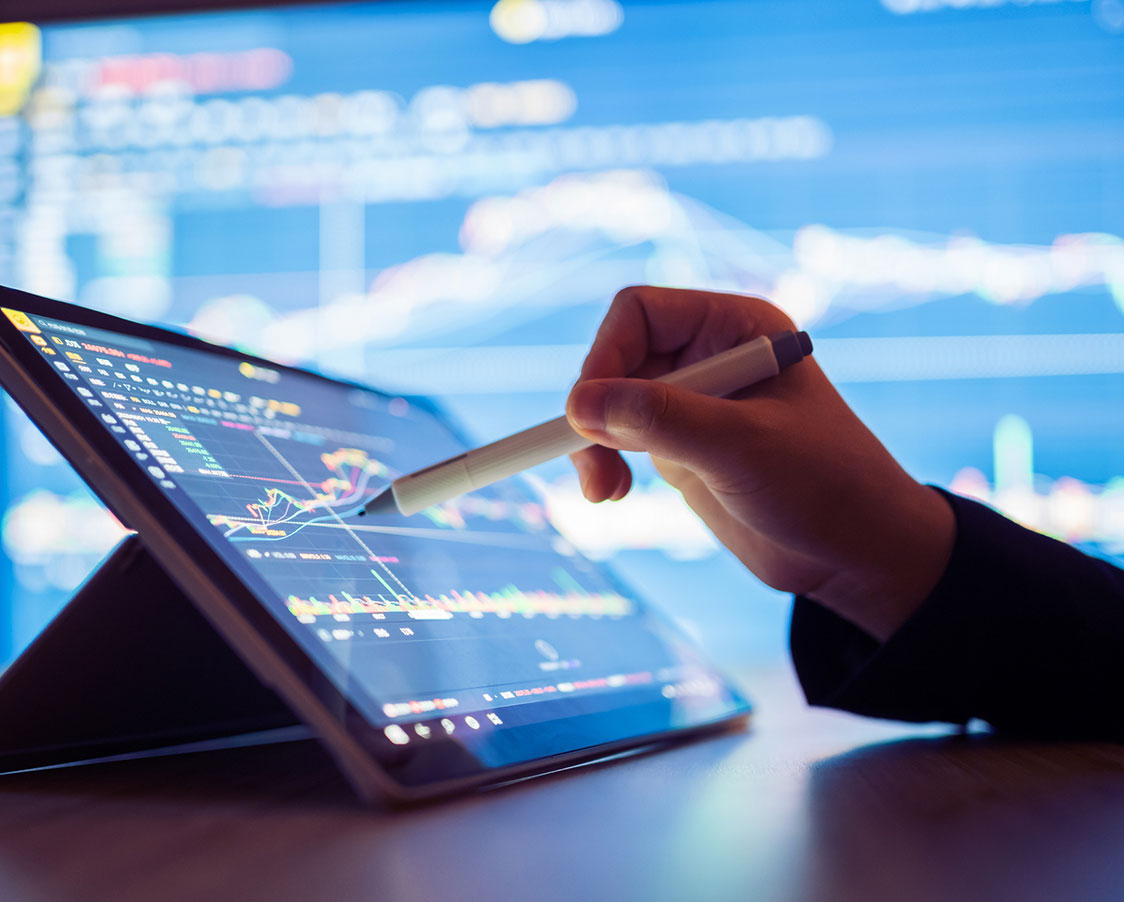 Carlton Investments
https://gowings.com/investment-spotlight-2/#3609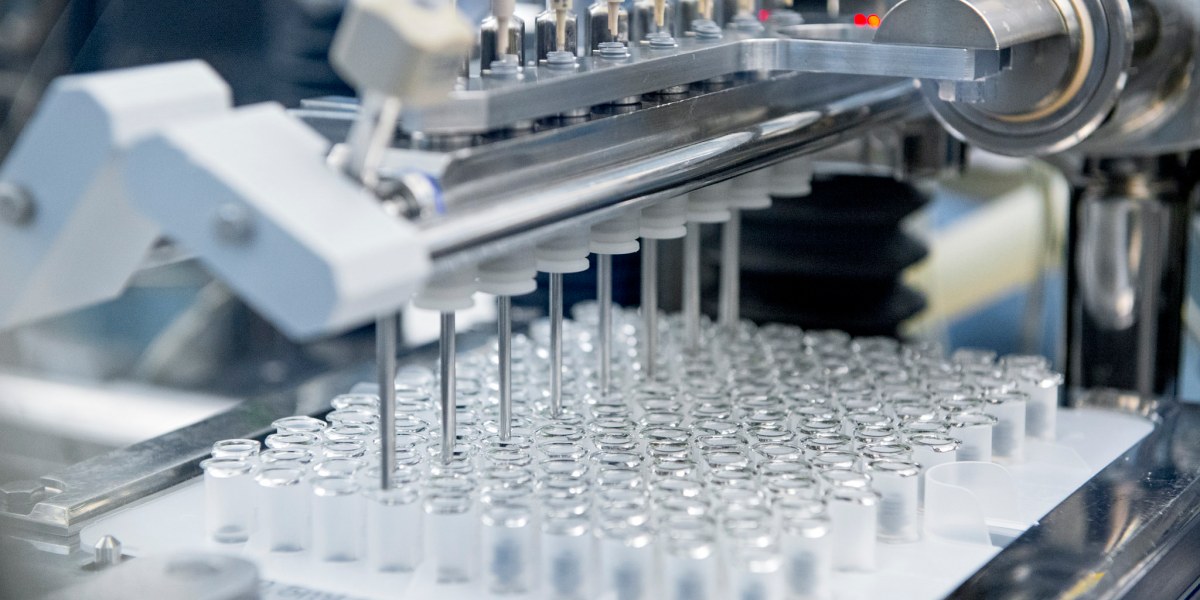 DiCE Molecules
https://gowings.com/investment-spotlight-2/#4359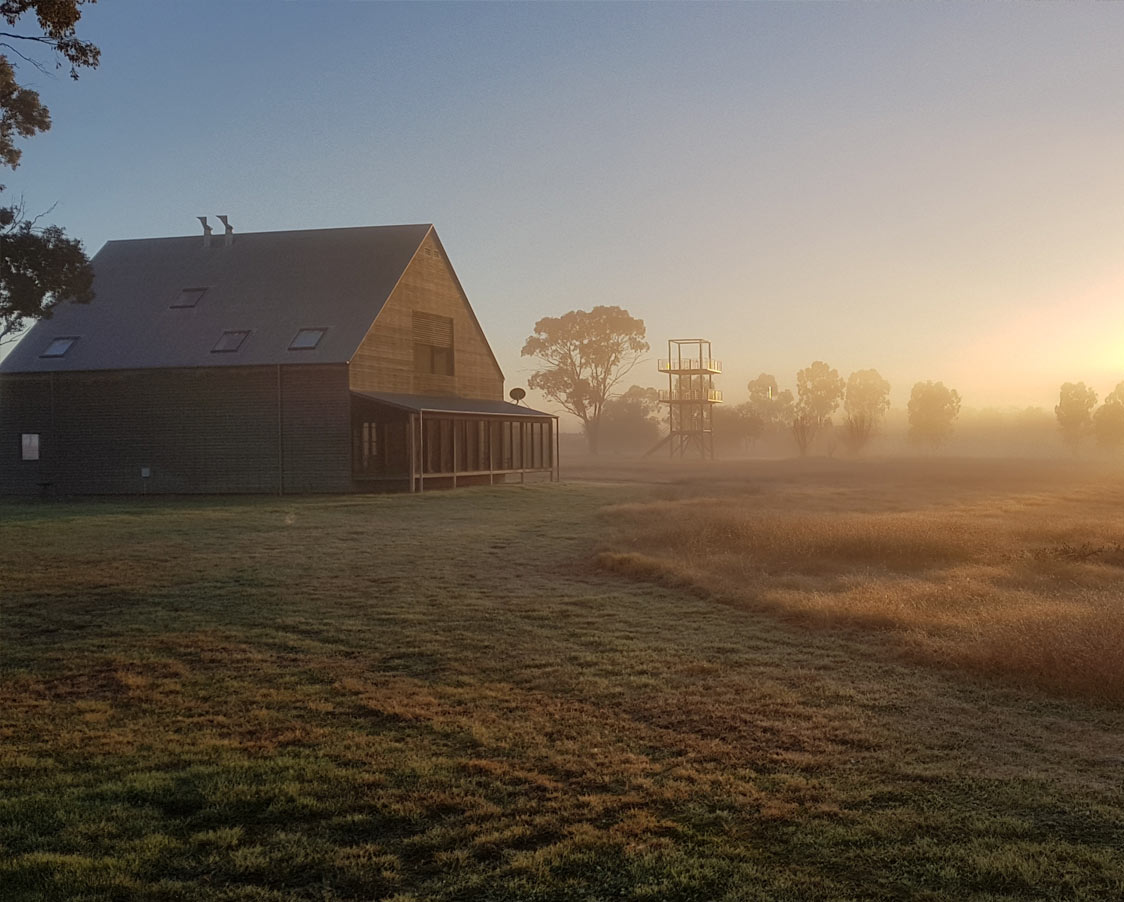 Murray Darling Food Company
https://gowings.com/investment-spotlight-2/#4358
NSX Limited
https://gowings.com/investment-spotlight-2/#4358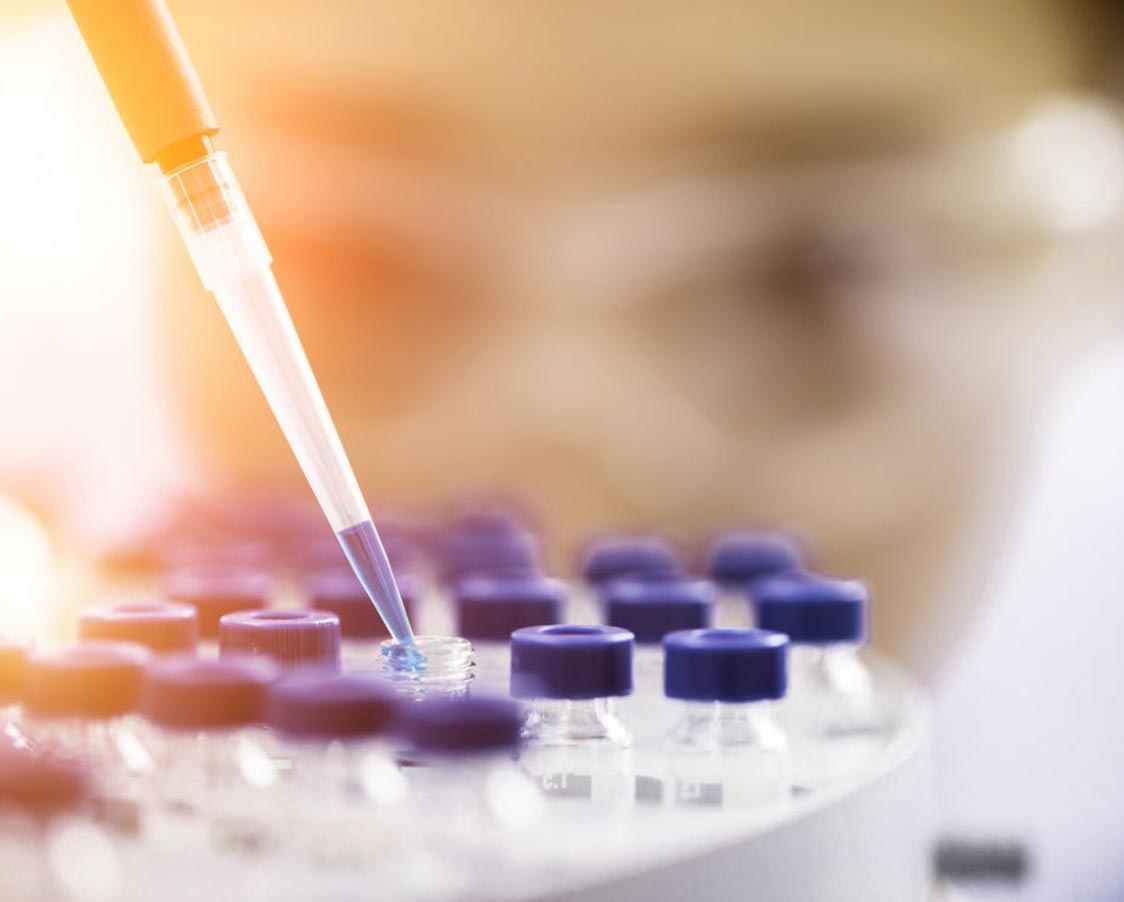 Hexima
https://gowings.com/investment-spotlight-2/#4364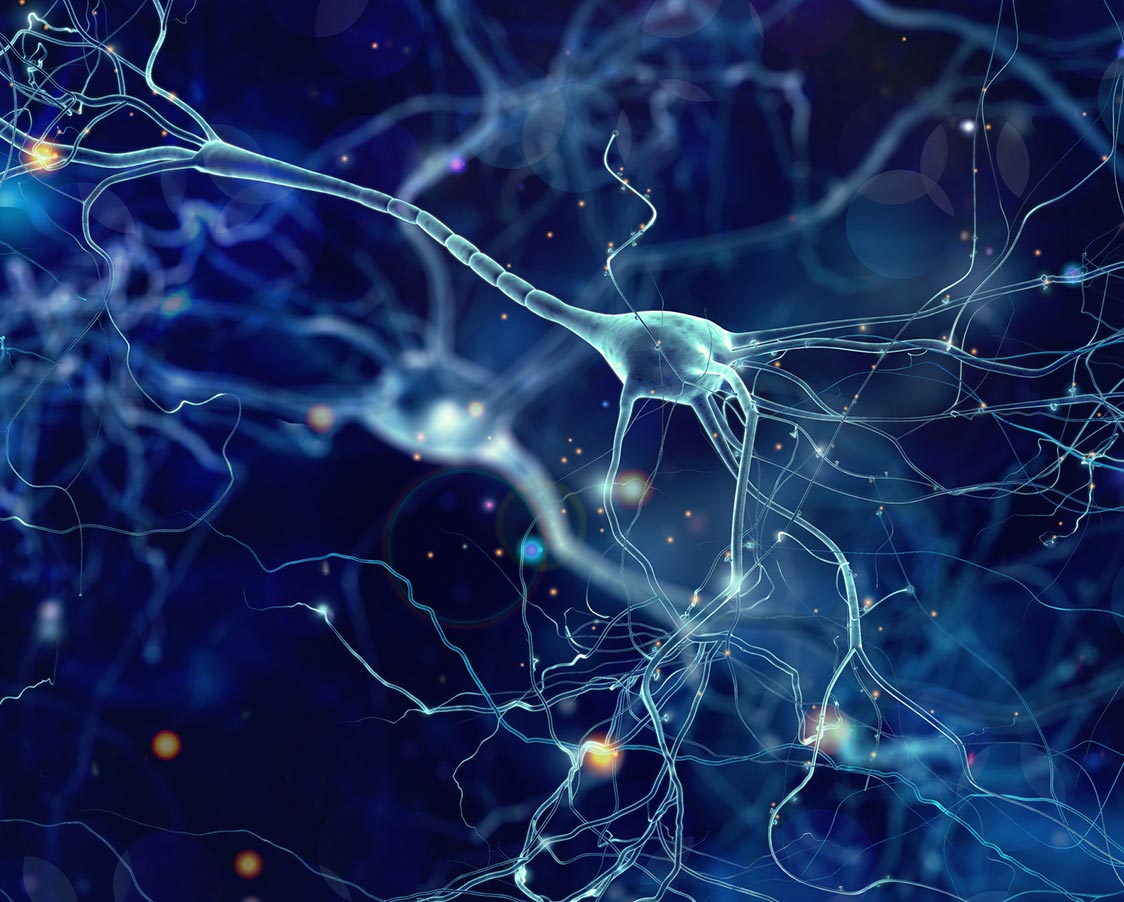 Blackfynn
https://gowings.com/investment-spotlight-2/#4364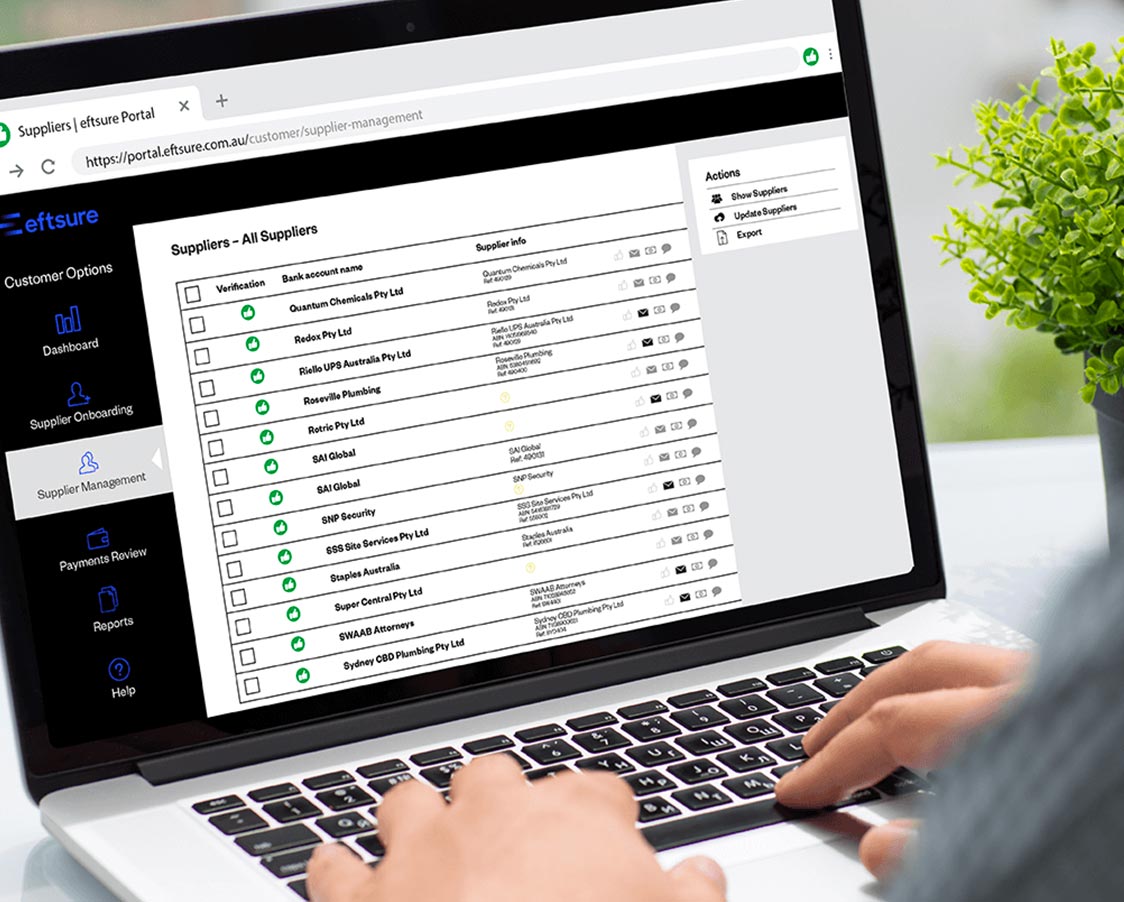 EFTsure
https://gowings.com/investment-spotlight-2/#4364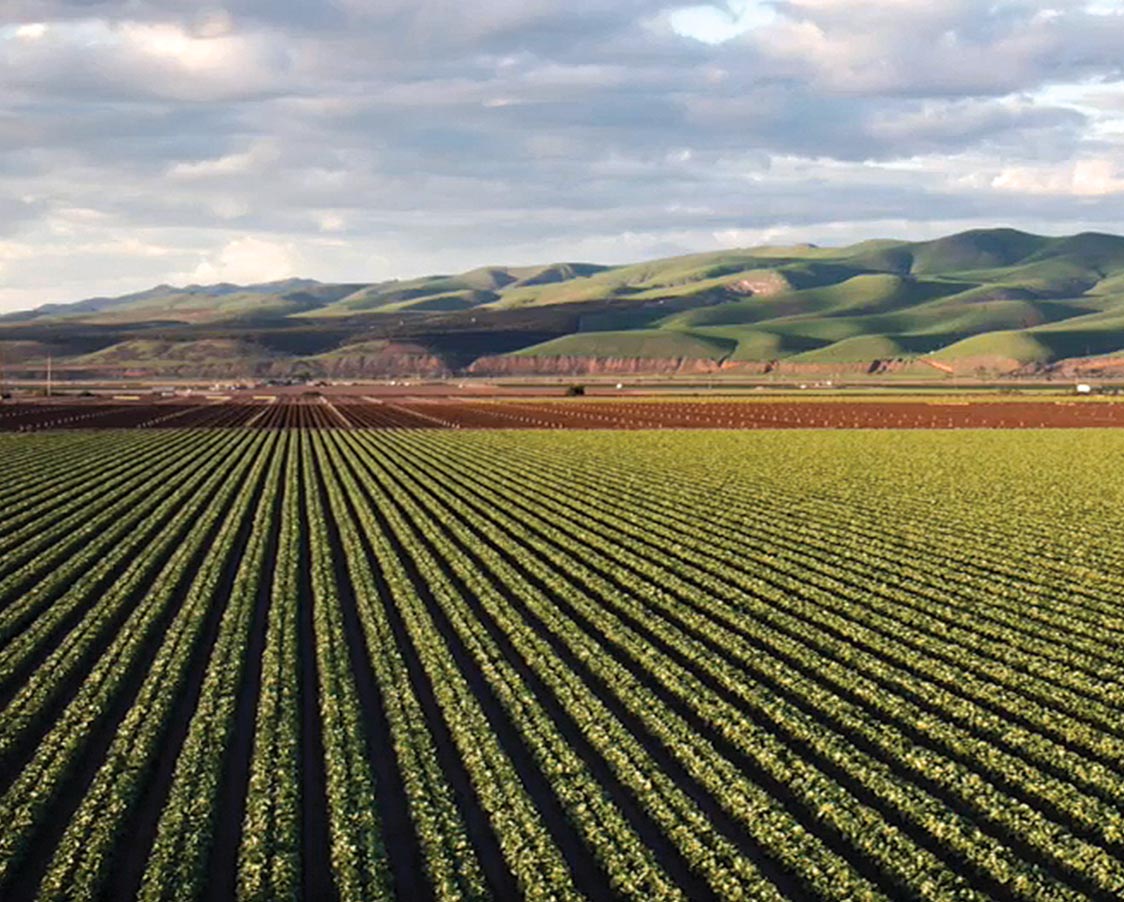 Power Pollen Accelerated Ag Technologies
https://gowings.com/investment-spotlight-2/#4364
PRIVATE EQUITY FUNDS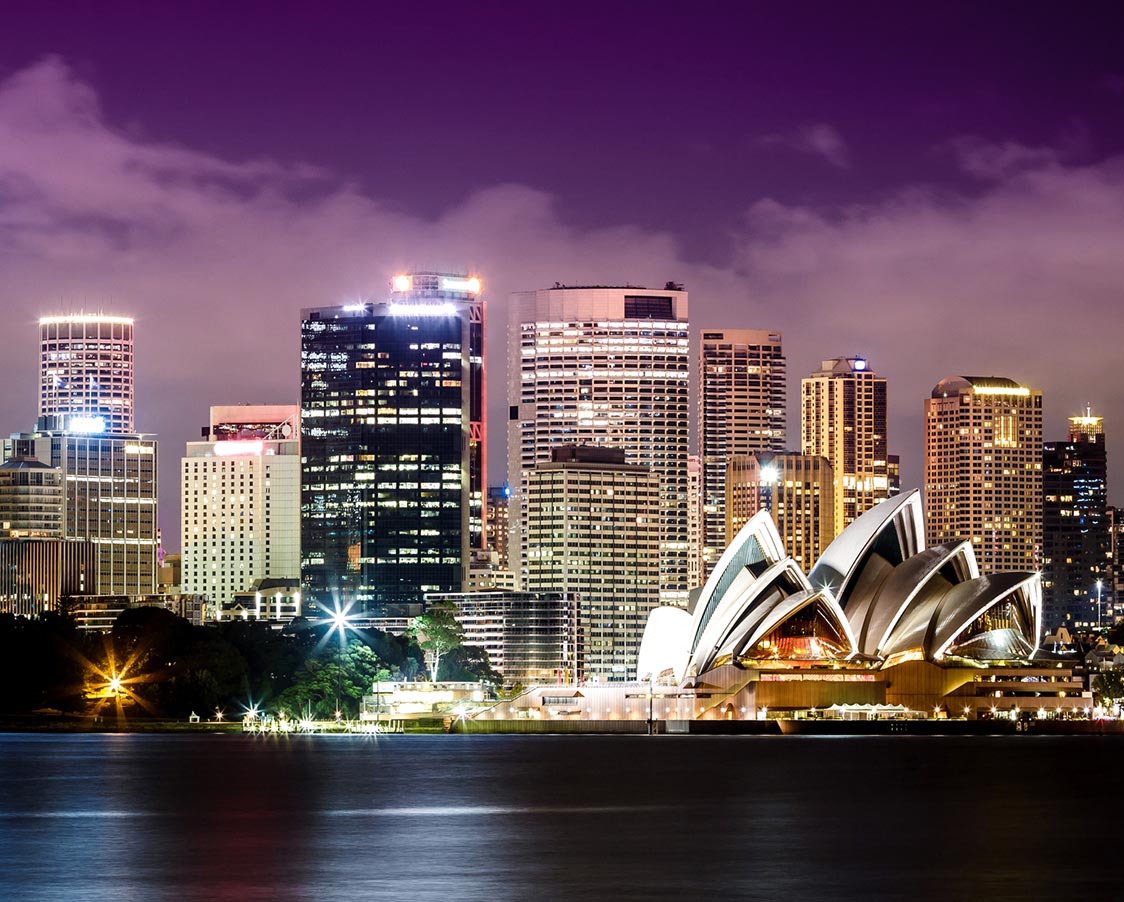 Five V Capital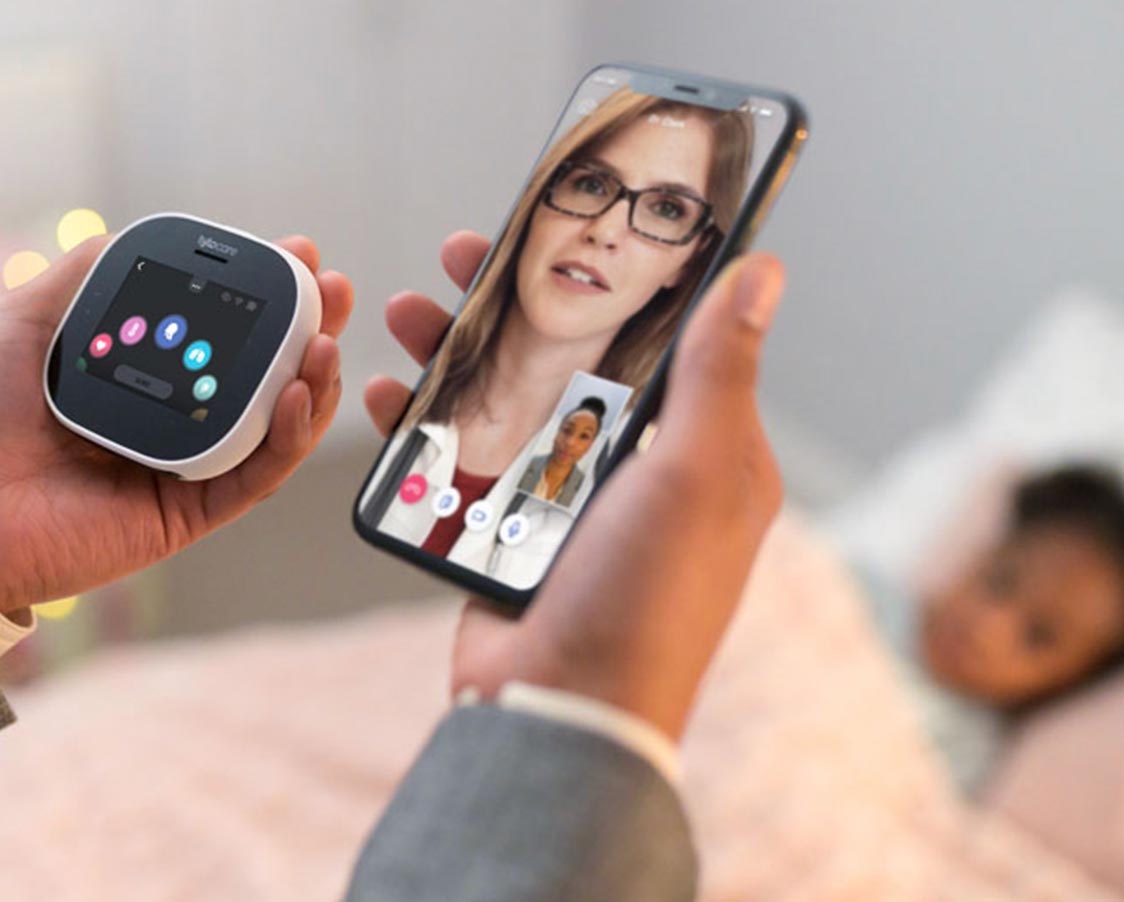 OurCrowd Australia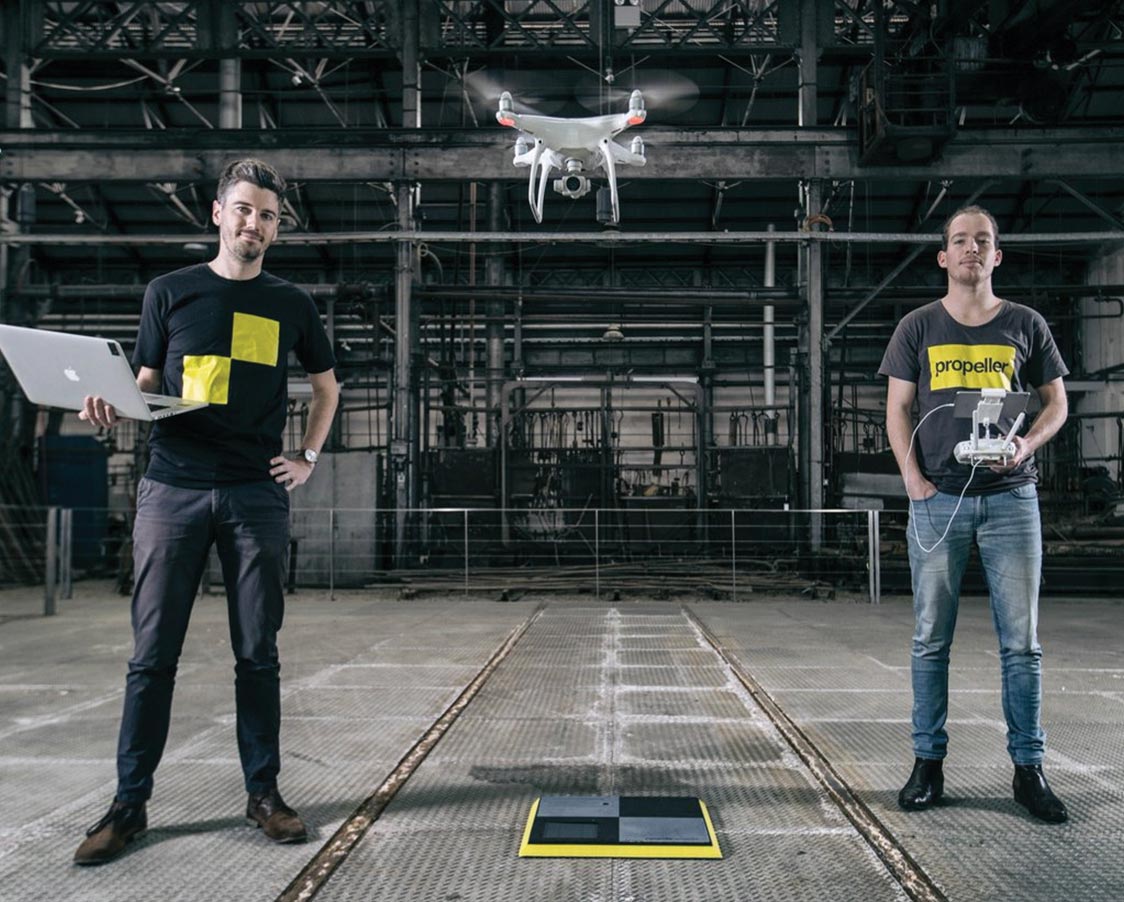 Our Innovation Fund
PROPERTY DEVELOPMENTS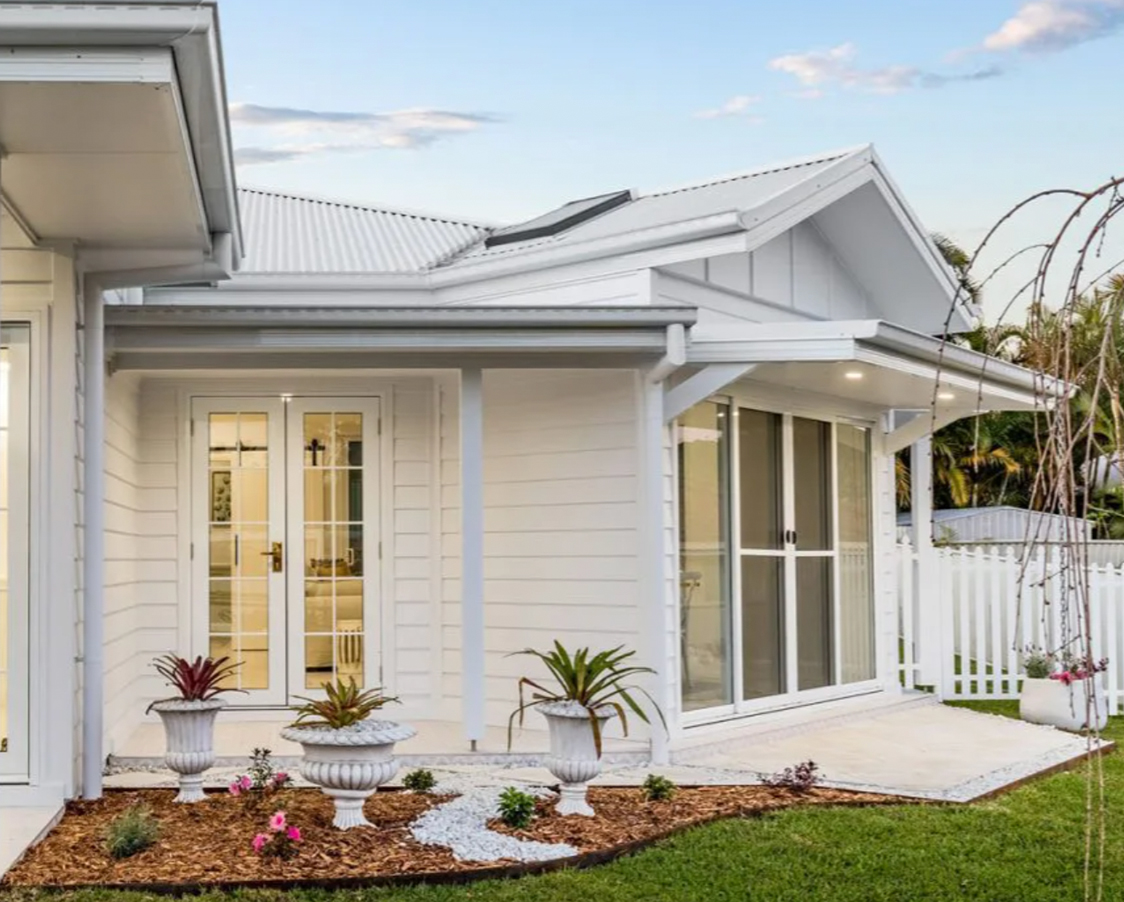 Sawtell Commons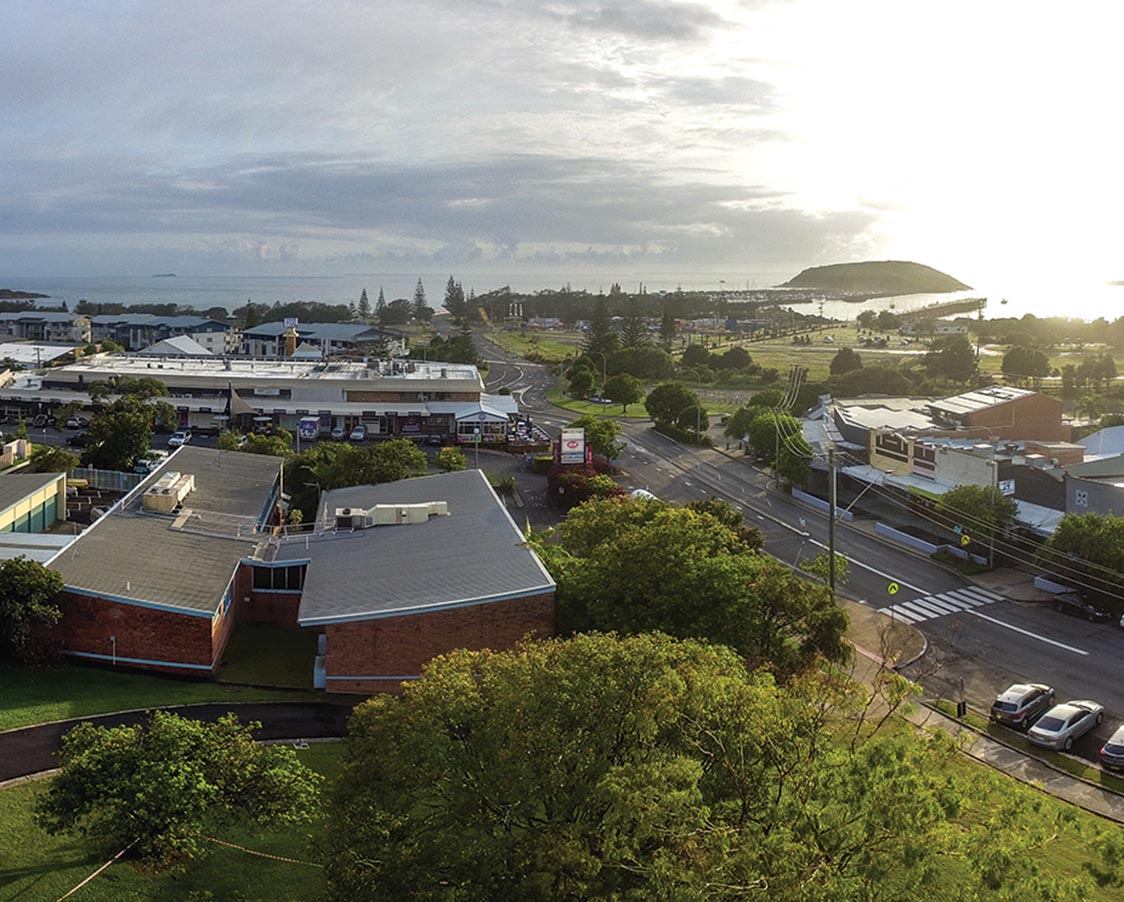 Solitary 30
Gowings is extremely proud and honoured to be able to keep Alvey Reels in Australia" says Gowings Managing Director, John…
Alan Kohler with the CEO interview today and one of our subscribers asked for some information and an interview with…
Records were smashed at the 19th Burrawang Dorper and White Dorper on-farm sale with the ex-stud sire Trump WD 191472…