Investment Philosophy OH to supply copy.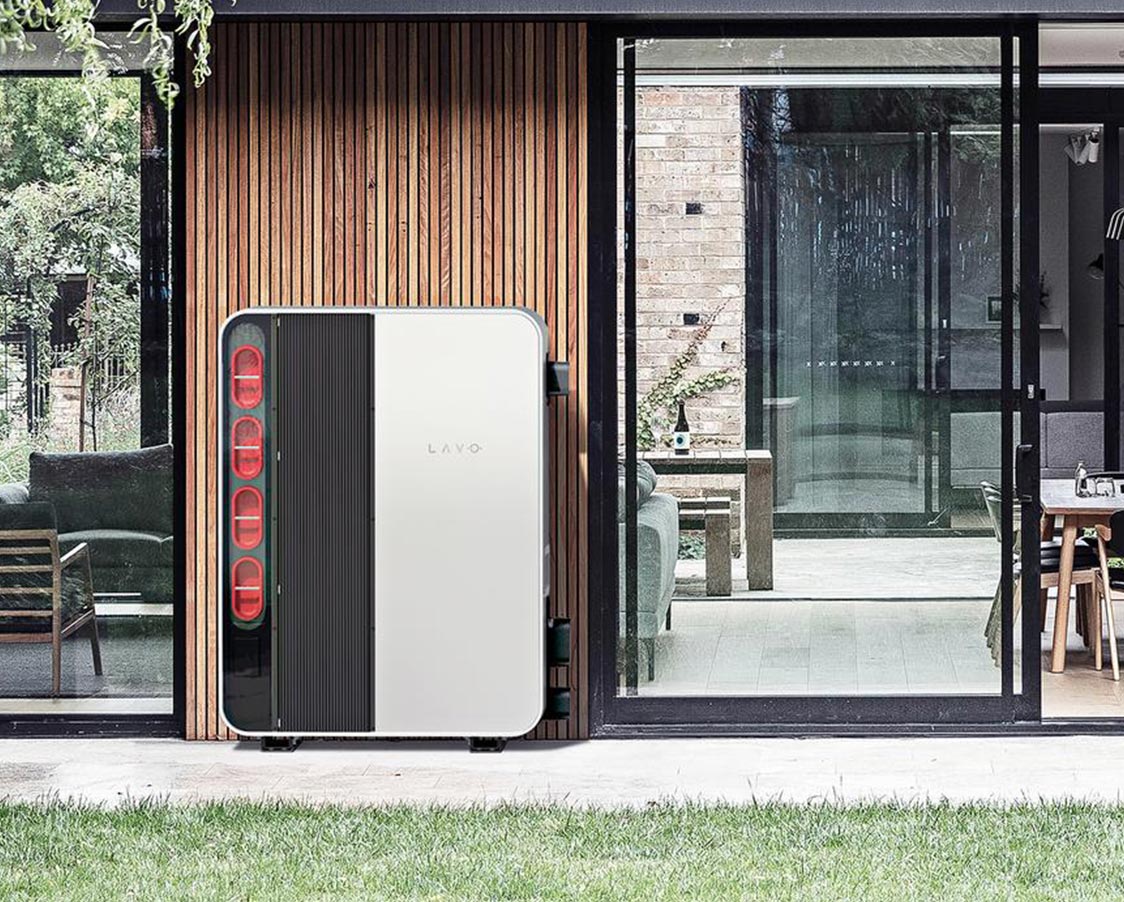 LAVO™ Hydrogen Technology Limited ($1.0 million)
LAVO™ is changing the way people live with energy. An Australian headquartered hydrogen technology and lifestyle company, LAVO™ designs and manufactures renewable hydrogen energy storage solutions for residential and commercial use. LAVO™ will challenge convention, spark a global conversation and enable a meaningful change in attitudes and behaviours around sustainability, the environment and responsible consumerism. Founded in 2020, LAVO™ Hydrogen Technology Limited was established to fast track the commercialisation of technology developed within the Hydrogen Energy Research Centre cofounded by Providence Asset Group and the University of New South Wales.
LAVO has the first and only commercial-ready hydrogen energy storage system in the world designed for everyday use by residential homes and businesses. Set to be installation-ready in mid-2021, the LAVO System is designed to easily integrate with existing solar panels, creating significant opportunity for LAVO to have an immediate and notable impact.
In addition to its equity investment, Gowings has also committed to purchasing more than 200 LAVO System units, which will be deployed across several Gowings properties. This includes its shopping centres, multiple of which already have solar panels installed, enabling it to run the centres greener while passing on energy cost savings to its tenants. Gowings is excited to add this innovative renewable energy company to its sustainability investment thematic.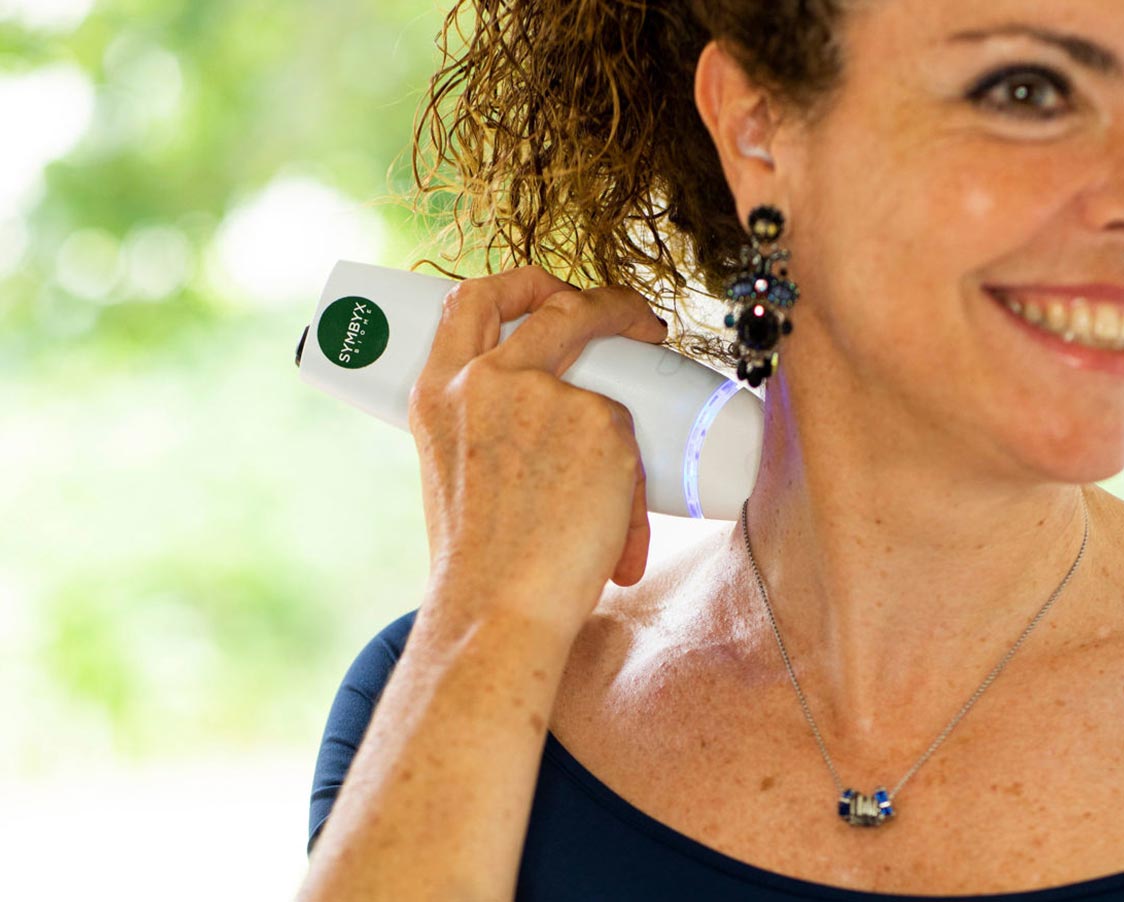 SYMBYX Biome ($600,000)
SYMBYX Pty Ltd is an Australian medical technology company developing Photobiomodulation (PBM) or cold laser therapies to manage previously intractable, chronic diseases and inflammatory conditions. The primary treatment route is via the gut microbiome, leveraging the increasingly well-researched linkages between the microbiome and various body systems, including the nervous system, heart and kidneys. Parkinson's and Fibromyalgia are current priorities and their PDCare 904 NM Laser is CE marked and ARTG listed for the reduction of the associated symptoms. Many forms of Parkinson's are now known to commence in the gut with irritable bowel symptoms often pre-ceding diagnosis by several years. SYMBYX is committed to developing effective, research-driven, non-pharmaceutical therapies for at-home use.
Their best-selling device during FY21 was predictably the PDCare Laser for reduction in Parkinson's symptoms. It was sold almost exclusively via the Company's website and various social media platforms. In FY22 SYMBYX will invest in the increased optimisation of their ecommerce platform, targeted at increased website visitation, SEO, and growing their database. They also recently launched a Clinician Trial Program through registered Neuro Physiotherapists and early indications are positive. This program supports clinicians in an initial in-clinic trial period followed, in most cases, by a 30-day risk free purchase by the patient of the PDCare Laser. Another key focus for SYMBYX during FY22 will be the launch of a new laser device to affect the gut microbiome. Gowings continue to believe in their long-term investment thematic.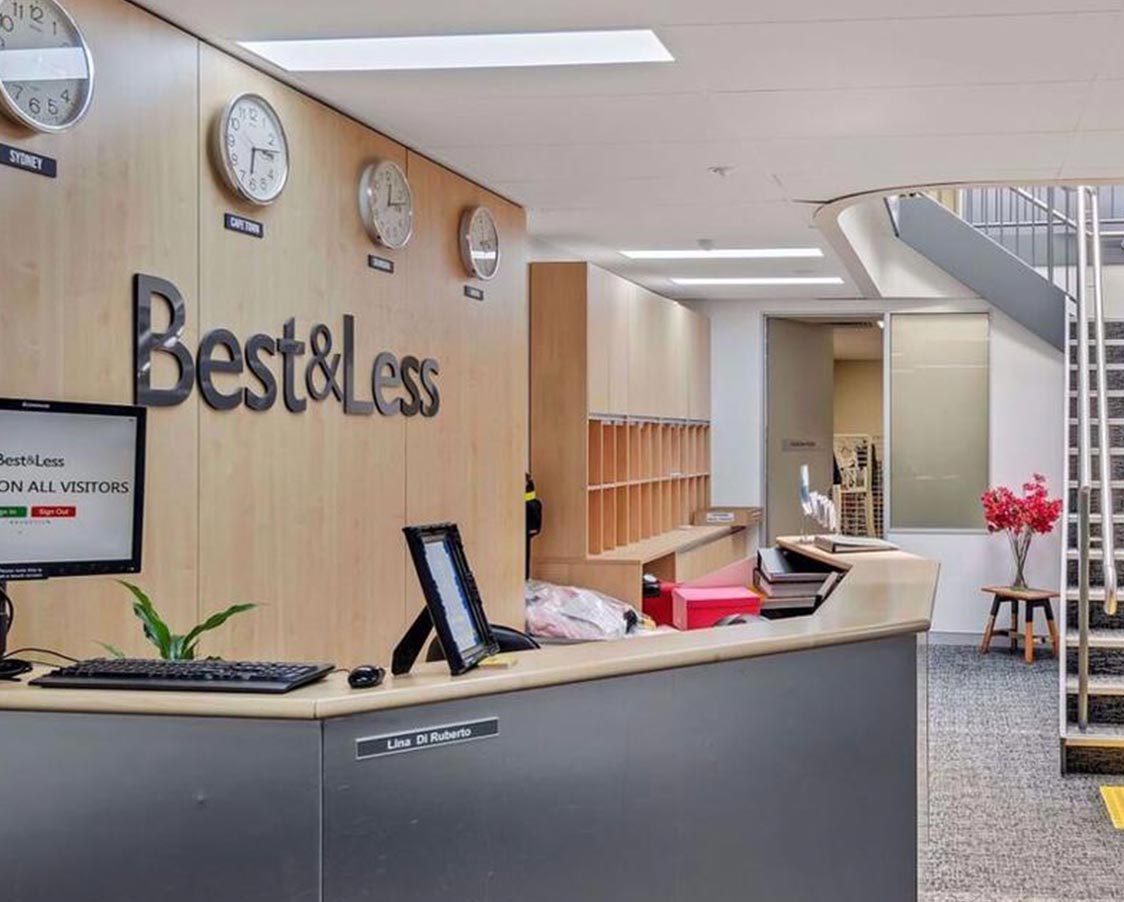 Best & Less Group ($X)
Best & Less Group, made up of the brands Best & Less in Australia and Postie in New Zealand, is a retailer specialising in baby and kids' apparel. The company generates 86% of revenue from its proprietary brands, all designed in house. Its clothing is then distributed for sale across 246 physical stores and online. The group recorded unaudited sales revenue of $663 million for FY21. The group listed on the ASX on July 26th after a "successful public offering" in which the company raised $60 million on a valuation of $2.16 per share. Demand for its shares was "well supported" by institutional and retail investors and shares jumped to an intraday high of $2.31 after entering the secondary market. BLG remains well positioned to capture long term market opportunity in the speciality value apparel market with its store footprint expansion, online growth, differentiated value proposition and focus on baby, kids and women categories. Gowings are confident that this growth strategy will see success in time.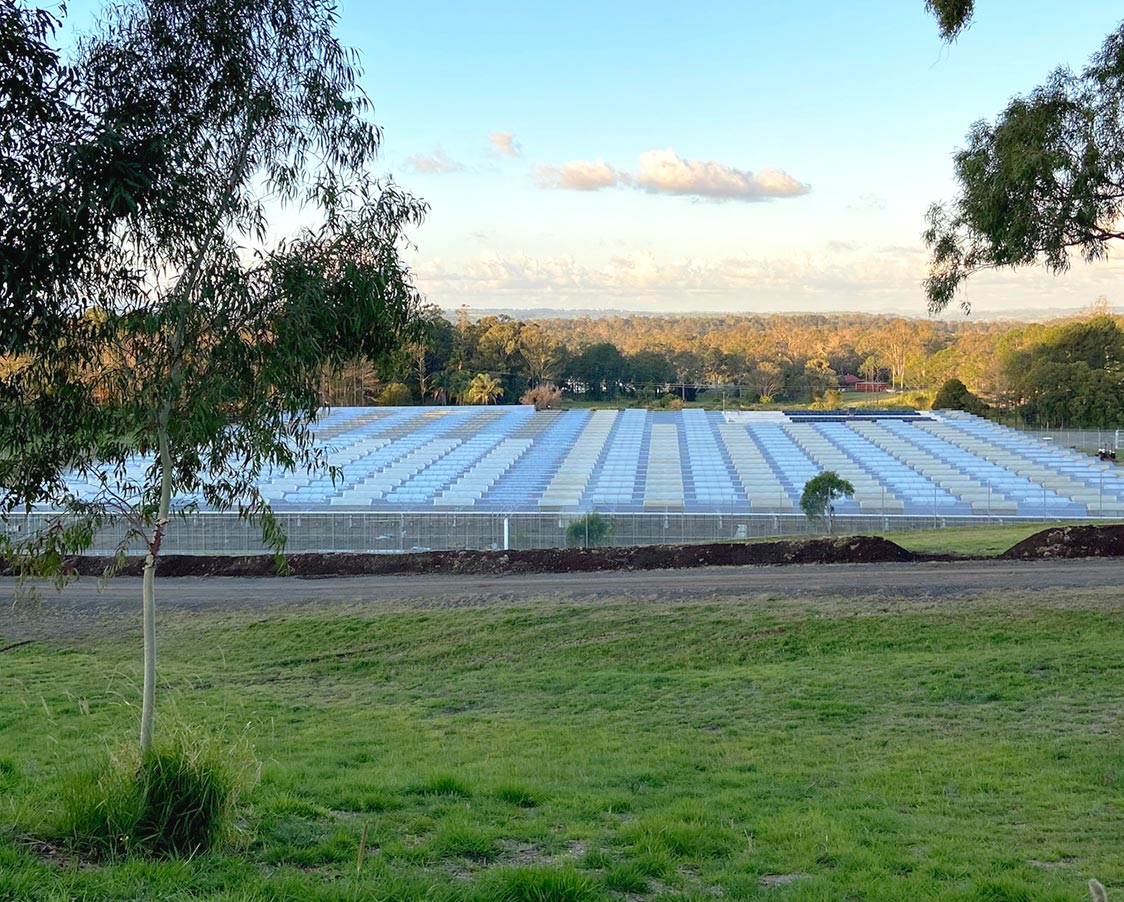 CannaPacific ($x)
CannaPacific is an Australian biotechnology company with a focus on developing novel registered cannabinoid-based medicines for patients with unmet medical needs. CannaPacific is building a global therapeutic offering with an initial focus on palliative care and post-traumatic stress disorder. Their 3 core business hubs are: Pharma Development (rebranded to 3eD Pharma); Cultivation and Clinical engagement programs. During FY 21 their Pharma strategy hypothesis continues to be endorsed, they have made strong progress against focus areas of cultivation and are now looking to accelerate pharmaceutical development and ramp up in cultivation in FY22. Their growth strategy is FY21 revenue $0.5m will grow to over $4m in FY22 and $9.6m by FY23. They are on track with raising $6m by 31Dec-21 on the way to a pre-IPO in FY22, applying for IP relating to Prescription Products and currently have 10,000 sqm of outdoor CBD under cultivation. Gowings believes the exponential growth of the Medicinal Cannabis Industry in Australia will continue with some research sources predicting a growth rate of over 40 per cent expected per year over the next five years.
NSX ($0.9m)
NSX owns and operates the National Stock Exchange of Australia; the second largest listings exchange in Australia. NSX is building an alternative exchange, creating a deeper, more liquid and a lower cost of raising capital. Gowings believes NSX has the potential to develop into a Tier 1 listings exchange, providing strong growth by initially targeting lower market capitalisation companies and providing exchange services at lower cost. In May 2021 the Company announced that it had selected NASDAQ to upgrade the NETS Trading Platform, to be installed with the latest version of the NASDAQ Matching Engine (NME). This new platform will provide customers with many immediate benefits and provide a platform for future technological enhancements to power NSX as the second largest corporate listing venue in Australia. With a planned go live date of February 2022. The Company reported a $3m loss for FY21.  Our view, are we optimistic or is this sin bin??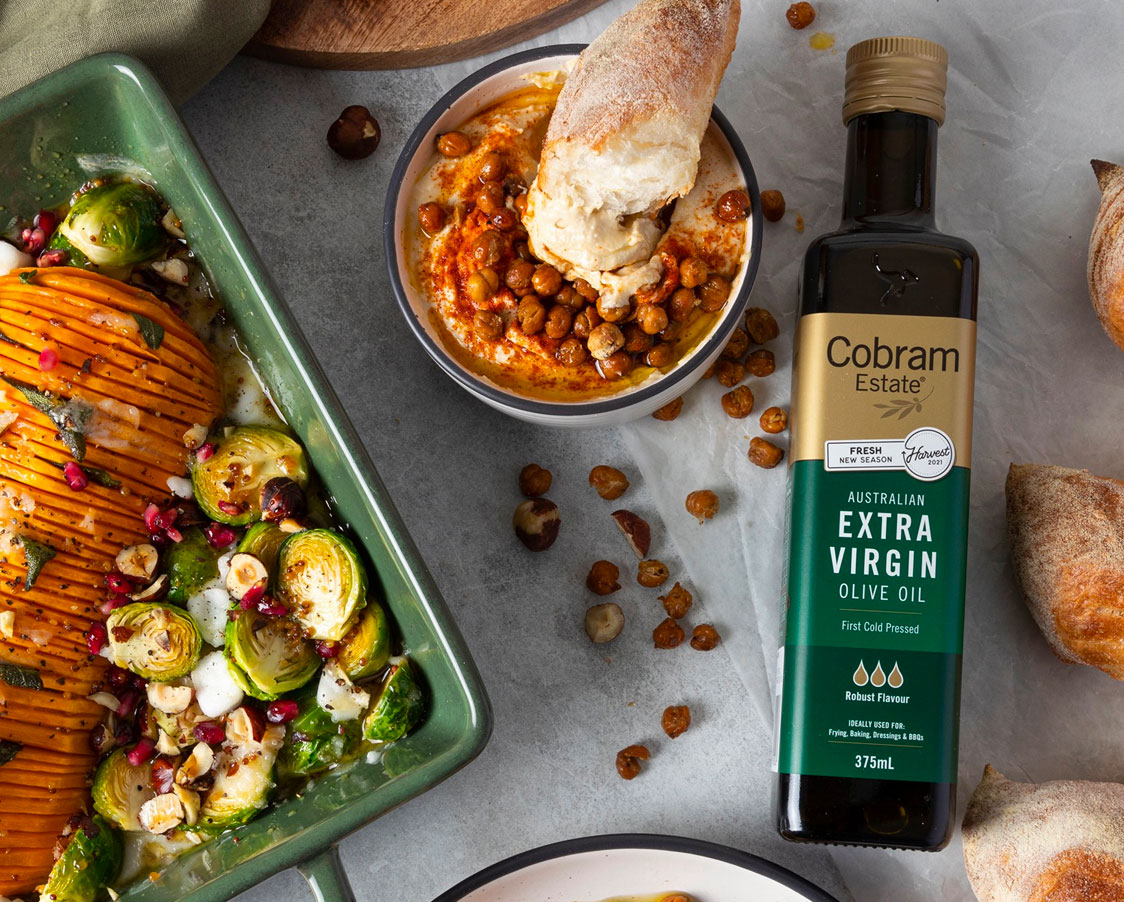 Boundary Bend ($12.2m)
Boundary Bend is Australia's leading producer of premium extra virgin olive oil and Australia's largest olive farmer. Boundary Bend produces Australia's two top selling extra virgin olive oil brands, Cobram Estate and Red Island, and owns 2.4 million producing trees on over 6,575 hectares of pristine Australian farmland located in the Murray Valley region of northwest Victoria. Additionally, Boundary Bend operates a bottling, storage and laboratory facility near Geelong and has groves, an olive mill, bottling facilities, laboratory and administrative offices in Woodland, California.
In FY21, the US Olive Oil business reported its first positive EBITDA result and $38.9m net sales -a growth of 29.9% on the prior year. Growth was driven by packaged goods, Cobram Estate sales up 57%, Private Label up 100%. The Australian olive oil business reported net sales down 8.6% on prior year due to lower oil supply but the record crop harvested in 2021 should support a return to top line growth in FY22. An investment in new plantings and the maturing grove profile also supports the expectation that the average EBITDA of the Australian oil division will continue increasing over time.  The sales outlook is positive with increasing consumer demand for high quality extra virgin olive oil, a need that can be met by the 2021 Australian harvest. Cobram Estate Olives Limited (ASX:CBO), joined the ASX on August 11th 2021 providing investors with an opportunity to own a part of this great Australian food and agribusiness company.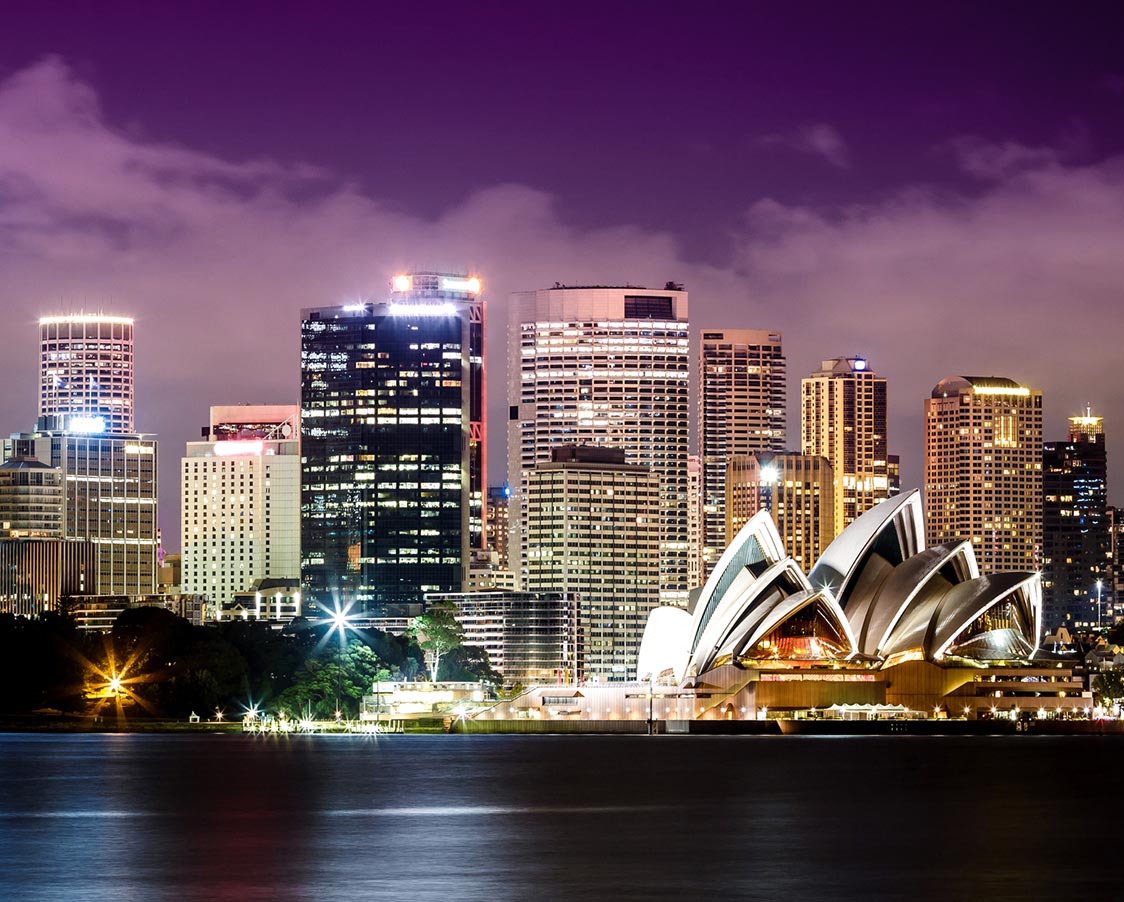 Five V Capital ($1.6m)
Five V Capital was set up and is managed by Adrian MacKenzie and Srdjan Dangubic, experienced Australian private equity and venture capital managers with whom Gowings have enjoyed a long relationship. Gowings have committed $1 million to Five V's Fund II which has invested in leading businesses across a range of sectors including healthcare, retail, media, consumer, technology, and financial services. Including brands such as Madman Entertainment, Canva and Universal Store. The Five V focus is on businesses with an enterprise value of between $20 million and $200 million, where they can take a significant ownership position alongside their partners. The principals of Five V Capital have committed a substantial amount of their own capital to Fund II, driving alignment of interests between the managers and investors. At the close of FY21, Five V Funds continue to be pleased by the ongoing performance of Fund II, with the remaining portfolio all having strong operational momentum and clear pathways to future liquidity events and they look forward to reporting on further progress on these exits over the course of 2021. Five V Fund III has in excess of $500 million of long-term capital available to partner with leading founders and businesses in Australia and New Zealand, bringing their total assets under management to more than $900 million.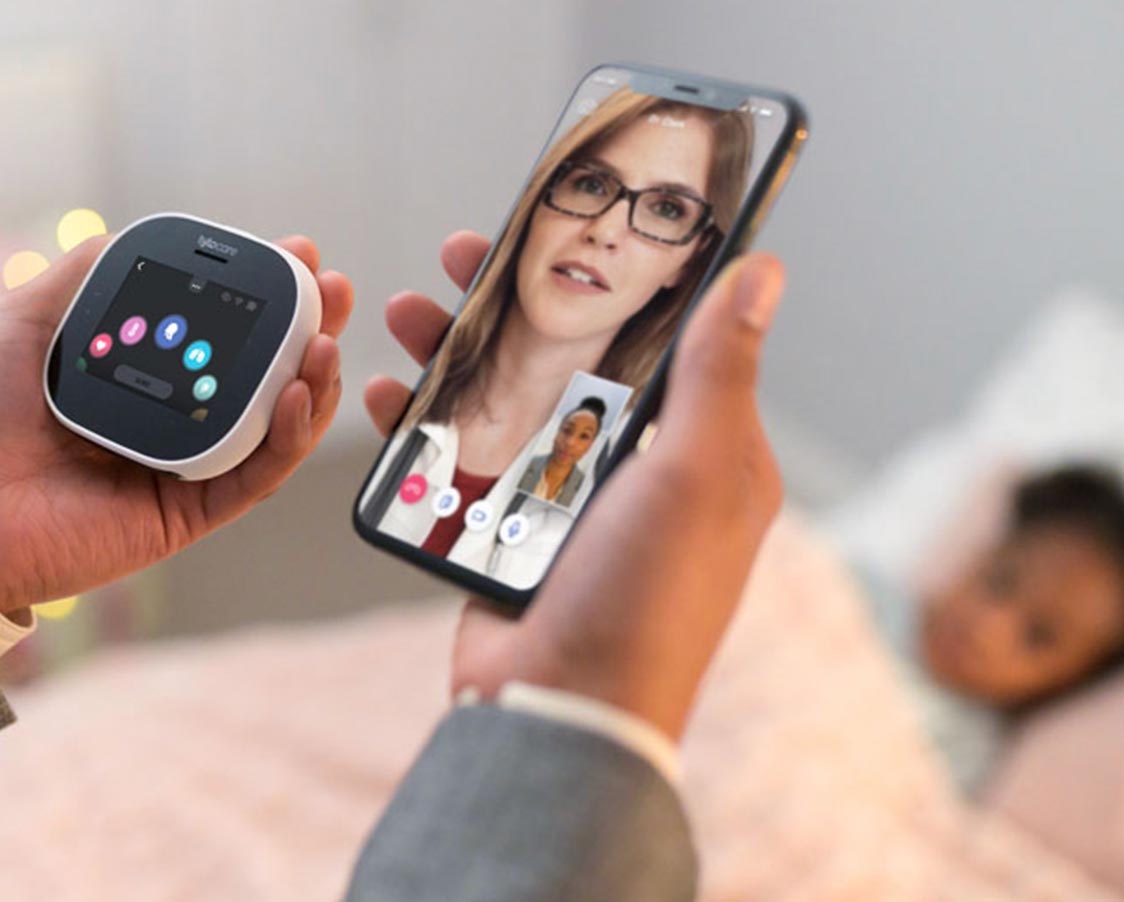 Our Innovation Fund ($1.8m)
Our Innovation Fund is an early-stage venture capital fund which invests in Australian based, early stage, innovative technology businesses with the potential for high growth and attractive returns. The Fund is run by a team with decades of experience investing in and building technology businesses. The fund capitalises on the Australian Government's National Innovation and Science Agenda, seeking to stimulate the Australian innovation ecosystem with various grants and tax concessions. The fund currently has portfolio companies across sectors including enterprise software, hardware/devices and financial technology.
In FY21 results the Fund reports that all their companies have continued to grow revenues, attract and retain top quality talent, build their products and add material value to their stakeholders over the last period. The value of the portfolio has increased over this period and the business was excited to see one of their portfolio companies, Go1, become Australia's most recent 'Unicorn' – a private company valued at over $1 billion. They first invested in Go1 in 2017 at a valuation below $50 million. From a broader portfolio perspective the Fund is currently tracking at a return of approximately 2.8x invested capital. As the Fund is now in the 'management phase' of its lifecycle – as opposed to the investment phase – they continue to actively assist their portfolio companies to work through the inevitable ups and downs of early-stage technology companies, especially amidst such global instability. They also announced the imminent Final Close of Fund II at circa $100 million.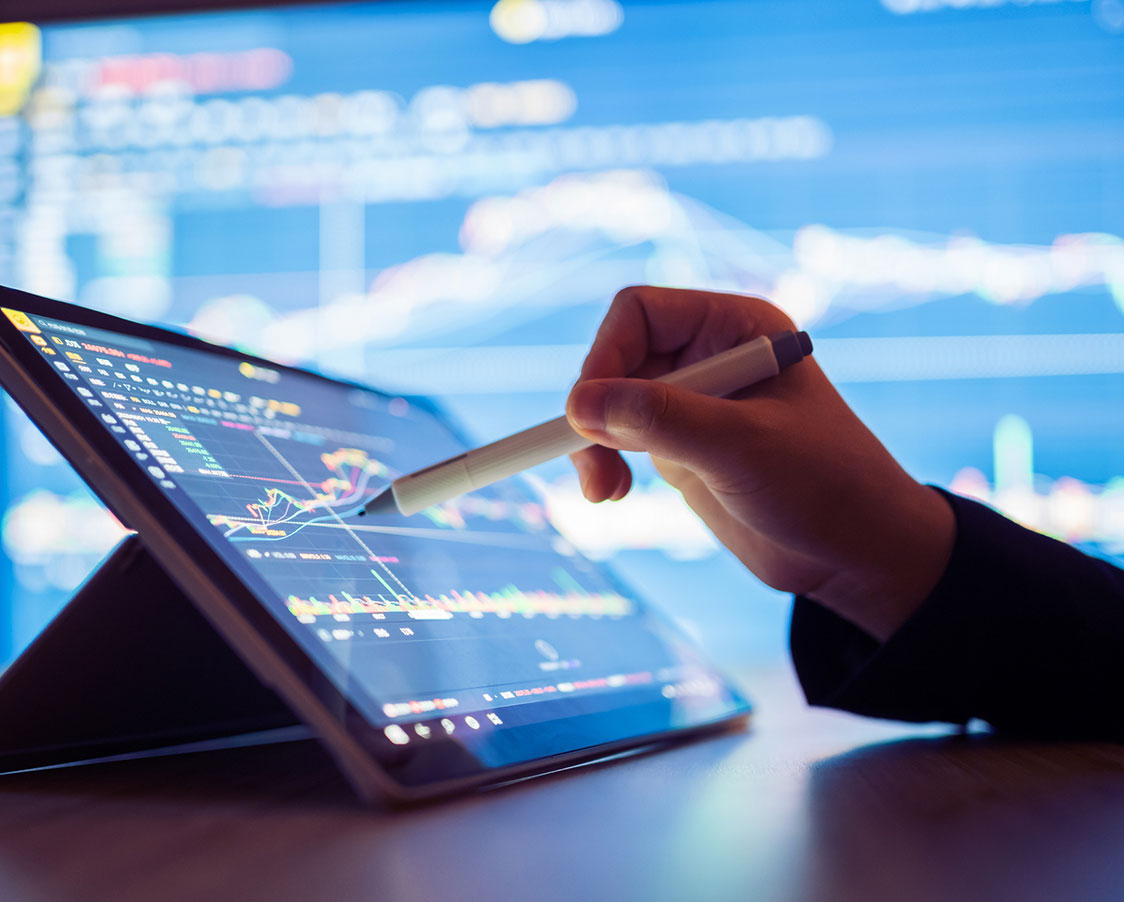 Carlton Investments ($4.7m) and Event Hospitality Group ($0.9m)
Carlton Investments Limited is a listed investment company, incorporated in 1928 and traded on the ASX. Carlton Investments' strategy is to invest in established, well managed Australian listed entities that are expected to provide attractive levels of franked dividends and long-term capital growth. Investments are held for the long term and are generally only disposed of through takeover, mergers or other exceptional circumstances that may arise. Carlton Investments do not act as share traders nor do they invest in speculative stocks. Carlton Investments' primary holding is Event Hospitality and Entertainment (34%) followed by substantial positions in the big 4 Australian Banks (17%) and further positions in BHP, AGL, and Wesfarmers. For FY21, Carlton reported a 44.8% decrease in profit on the prior year at $21m and it  is anticipated that dividend revenue for FY22 will remain well down on the pre-COVID levels of 2020. But given the quality of the businesses in the portfolio it is expected that those impacted most by COVID-19 restrictions, such as Event will recover quickly once we see an end to those restrictions.
Event Hospitality & Entertainment's (Event) main divisions are cinema exhibition, hotel operations and ownership alongside property development. Their best-known brands include: Event, Greater Union, Rydges, QT hotels, and Thredbo Alpine Resort. Event continues to suffer due to COVID-19 restrictions with full year revenue FY21 at $653m, down 45.4% but a 15.7% improvement in total reported net loss on prior year from $57m to $48m. Event has been able to achieve $158m in cost reductions during the period. Strong progress on future growth initiatives and major developments, a growth in the property portfolio to $2.1bn, a strong balance sheet to manage through the pandemic trajectory and an improved net debt position of $355.5m means the medium to long-term outlook, post COVID Australia and NZ lockdowns, looks positive.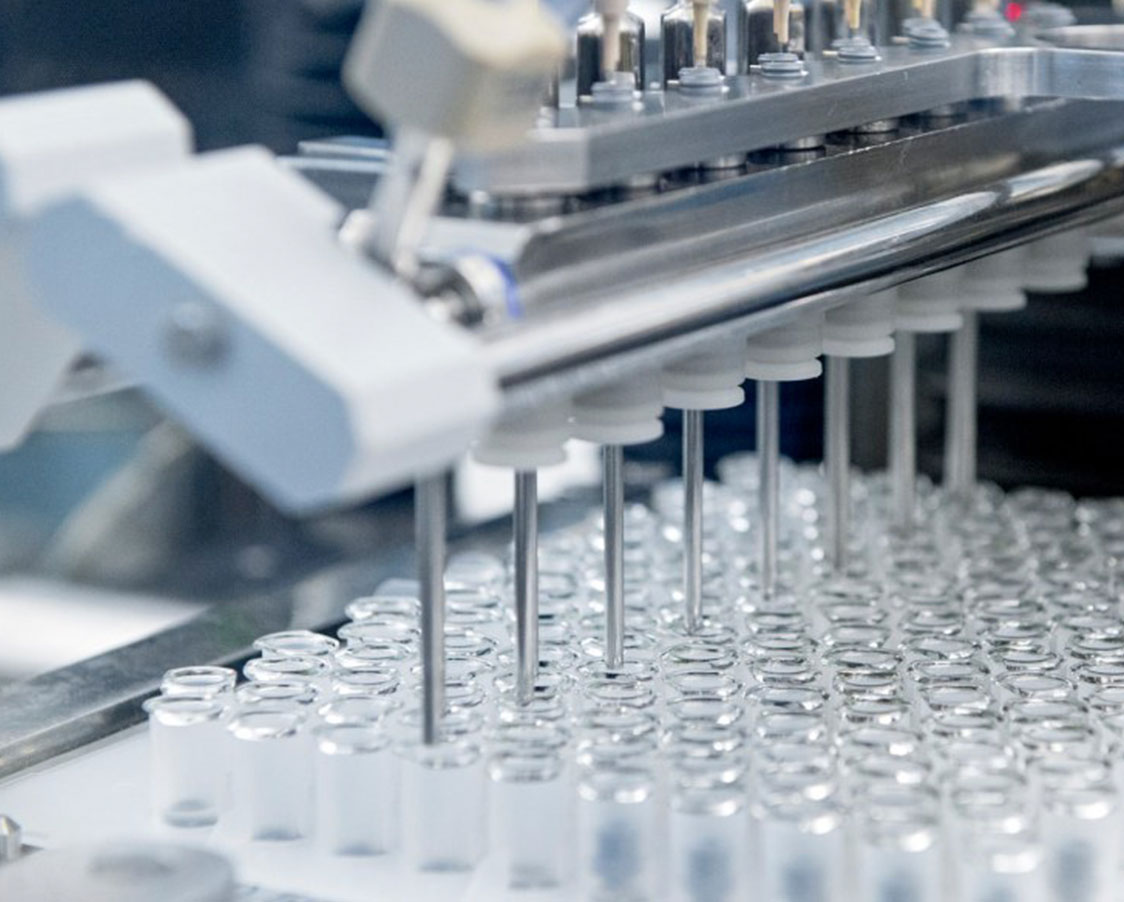 DiCE Molecules ($2.3m)
DiCE Molecules is a privately held US biotechnology company running a technology platform that began at Stanford University and has the potential to revolutionize small molecule drug discovery. Their business model includes the generation of milestone payments and royalty revenue through drug discovery collaborations, alongside the monetization of its own drug development assets.
DiCE has been making great progress despite COVID-19 related challenges and now has an orally available drug candidate approaching clinical development, with strong potential for an efficacious and convenient oral treatment for psoriasis. DiCE is continuing work on their Sanofi-partnered immunology small molecule program which they are seeking to advance into preclinical studies and if these drug developments are executed successfully the potential payoffs are large. Gowings is excited to watch DiCE bring these products forward.
The company, which has raised approximately $200m to date, has at time of writing, just completed its $60m Series C-1 financing.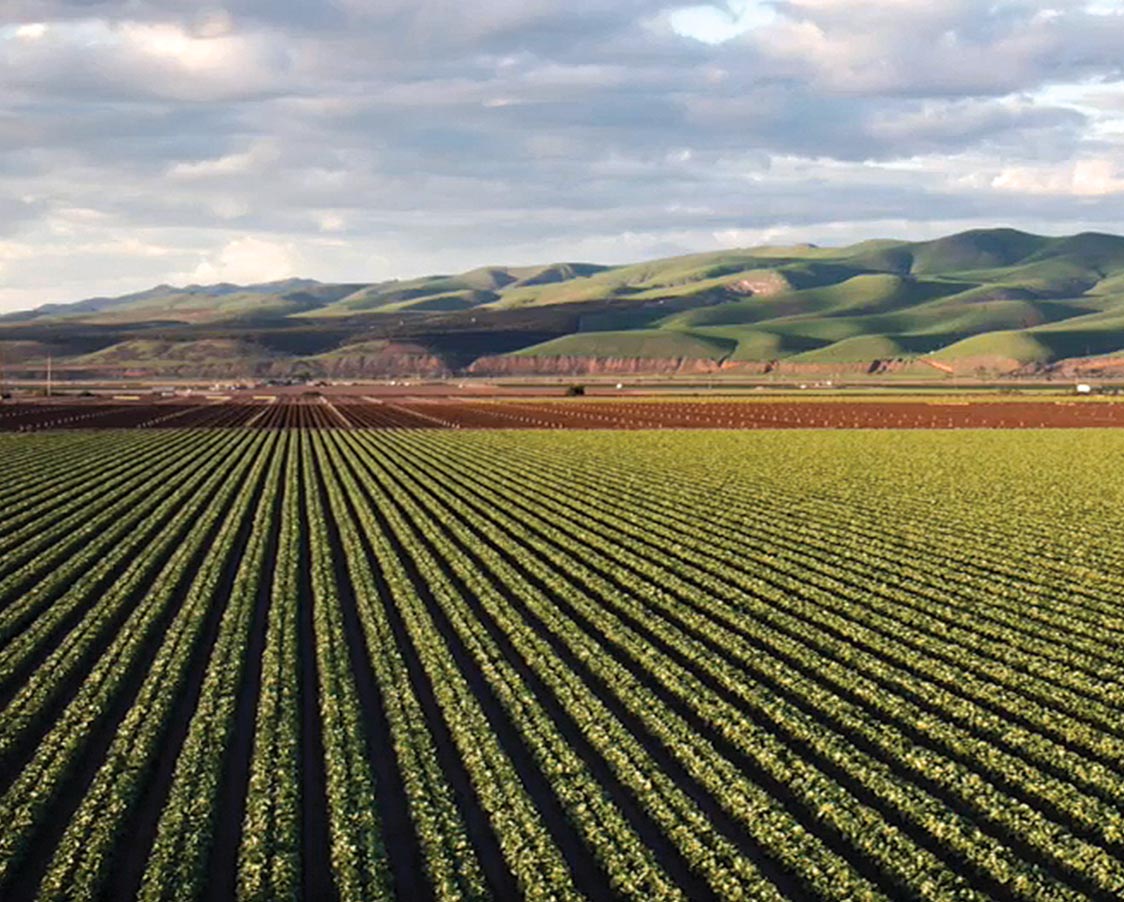 PowerPollen Accelerated Ag Technologies ($0.9m)
Todd to write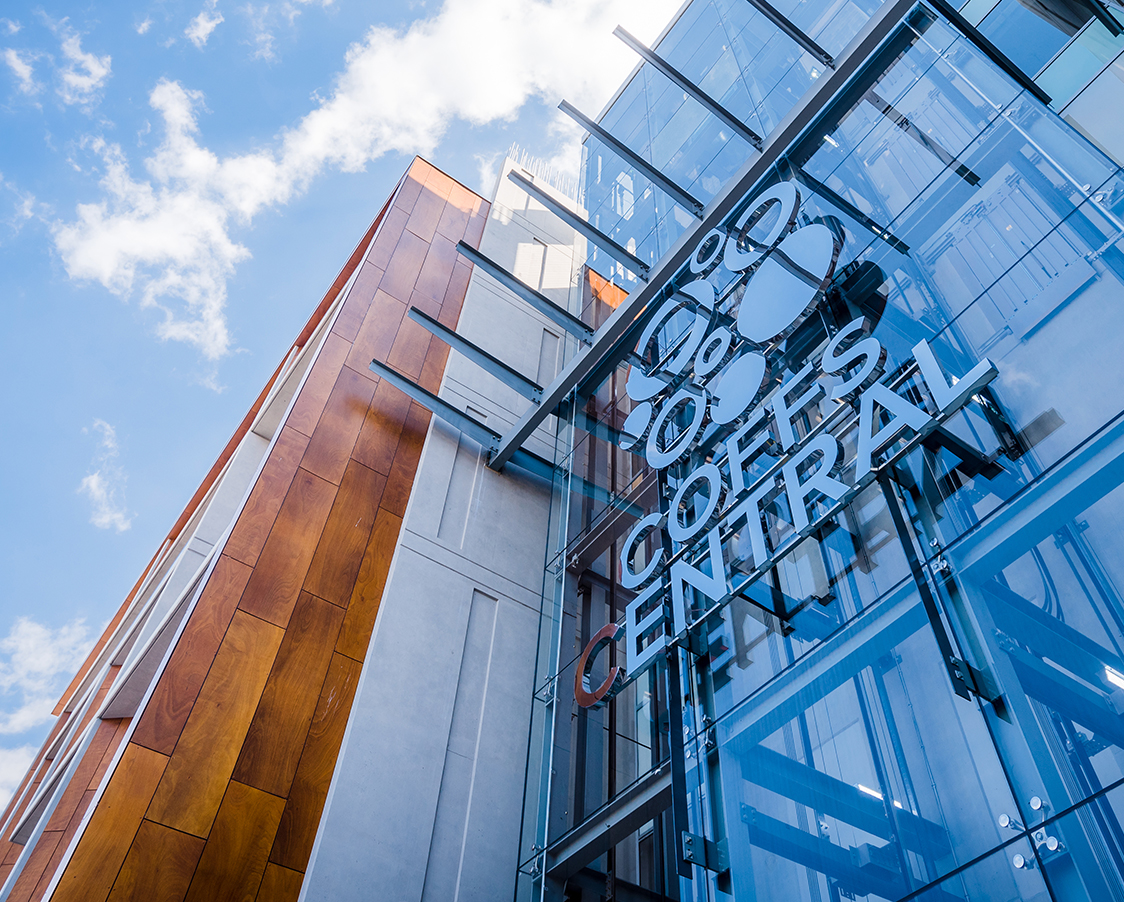 Pacific Coast Shopping Centres
Our centres are well placed and continue to capitalise from the rapid economic growth and development currently being experienced in the NSW Mid North Coast region. Substantial ongoing government investment including the approved $1.8 billion dollar Coffs Harbour Pacific Highway Bypass Project due to commence later in 2021, combined with a large population surge due to increased work flexibility and other infrastructure investment including health services, flight schedules, educational facilities and growing employment opportunities means the future of the region looks bright.
We are pleased to report that despite the pandemic and associated lockdown challenges we continue to generate strong leasing interest and tenancy renewals across our regional NSW shopping centre portfolio and expect this momentum to continue. Centre foot traffic and retailer sales were strong over the period with many of our retailers trading at record levels particularly in the food, health, beauty, fitness, lifestyle, and fashion sectors. We expect this momentum in sales and leasing to continue to build, post the most recent July 2021 COVID-19 state lockdown.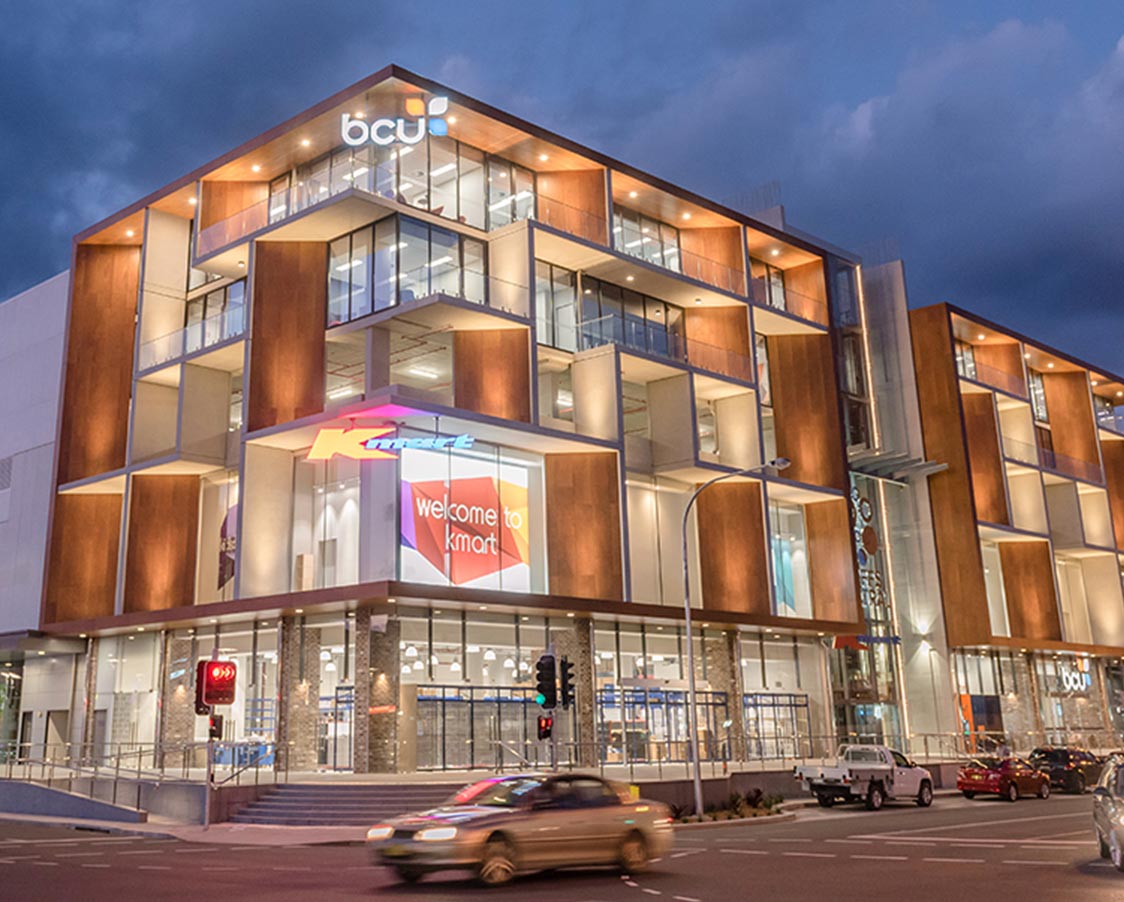 Coffs Central
During the period the leasing team were able to successfully renew a major anchor tenant and secure high-quality new retailers in the more challenging air-bridge space at rental levels above valuation including:
Hearing Australia                     Shape 20                                  Fone Works
The leasing pipeline and enquiry levels remains relatively strong with 3 new lease deals and 7 renewals currently being negotiated. The team is taking a highly selective approach and focusing on high quality operators to secure a leasing mix informed by retail industry trends to build upon our unique centre experience.  On the development side we continue to explore further opportunities at Coffs Central including the DA approved hotel, rooftop apartments and office tower expansion.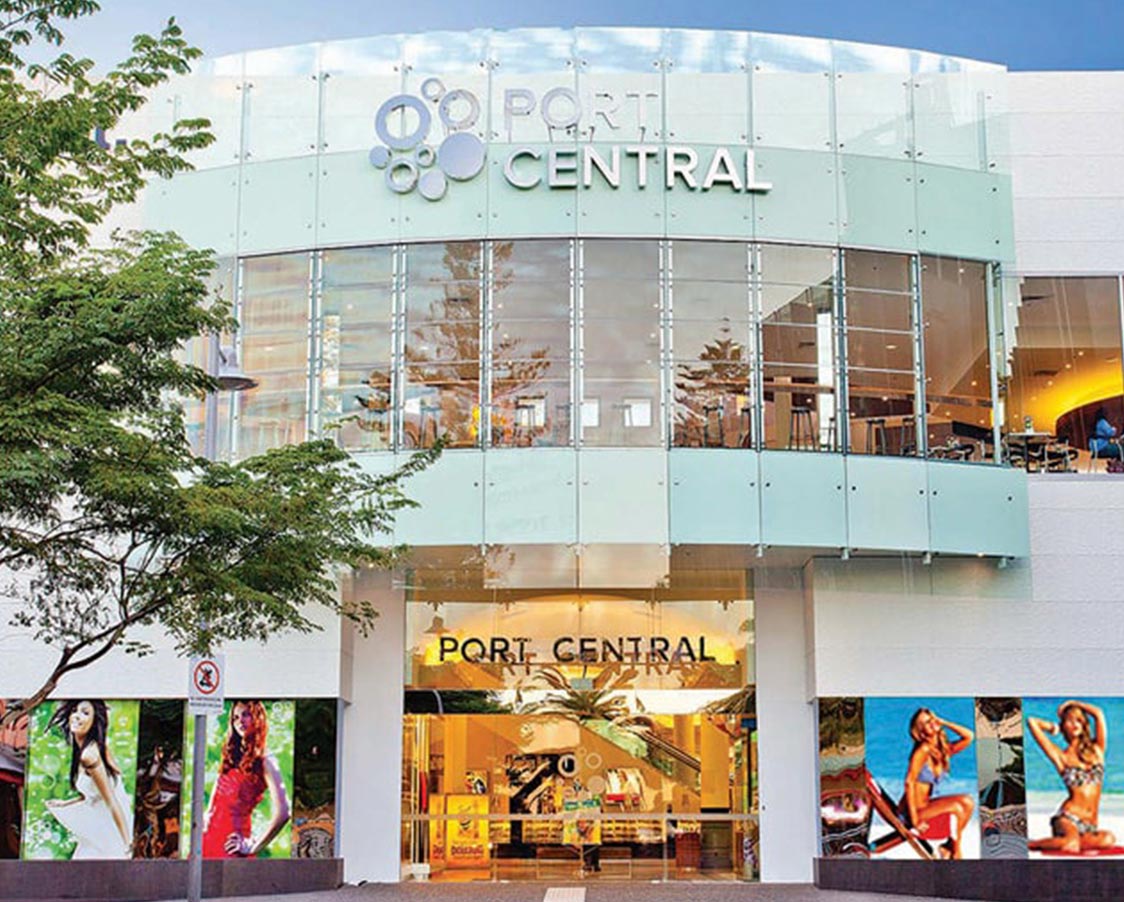 Port Central
Port Central continues to trade strongly and vacancies are at a minimum.  During the period we secured BCU in a prominent street facing site and we are negotiating lease deals with 3 new tenants.  The renewals pipeline is strong with a major fashion offer renewing during the period and 10 renewals relating to major retail groups close to finalisation.
The planned capital upgrade & reconfiguration of the upstairs food court into a mixed retail and dining offer are at design and feasibility stage. We continue to work with local planning authorities to evaluate the redevelopment options available to amalgamate the centre with our adjoining site at 99 William Street.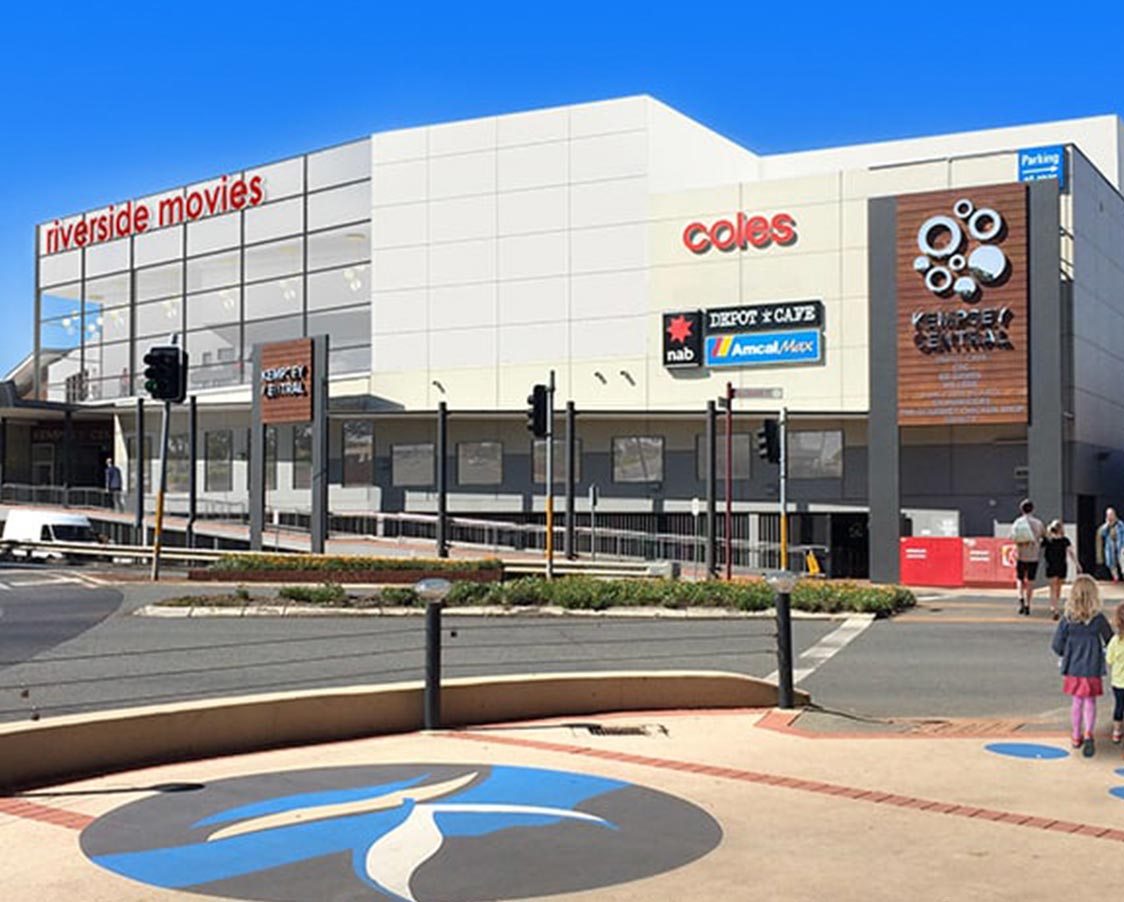 Kempsey Central
We are very pleased to report that the Country Universities Centre Macleay Valley (which was backed and supported by Federal & NSW Government, CUC Central, Kempsey Shire Council, and Gowings Bros Ltd)  was opened officially at Kempsey Central in April 2021 by the Mayor and local Federal member.   CUC is a major strategic tenancy for the centre and has been hugely successful since launch with 114 registered students, far exceeding the initial targets.
During the period we secured long-term renewals for two major strategic tenants and secured one new tenant to the centre.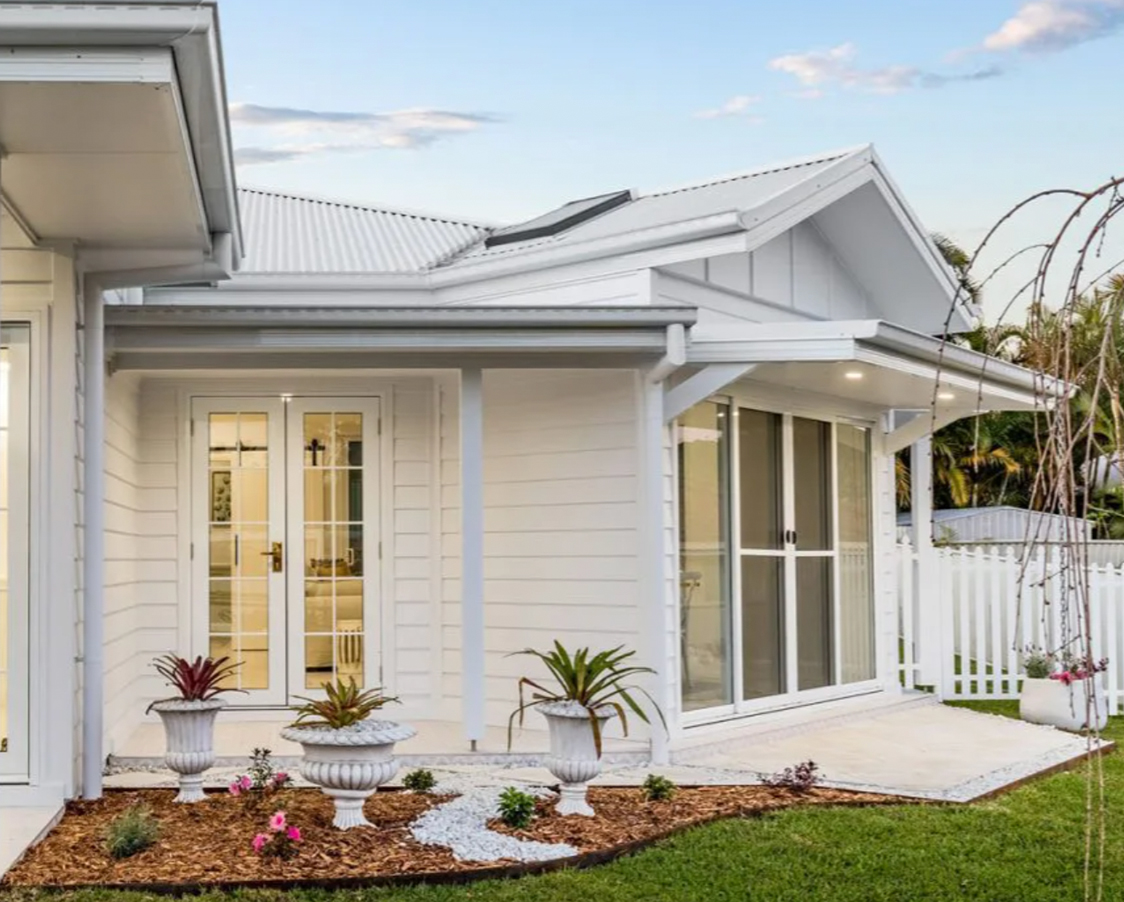 Sawtell Commons
Completion of the Stage 2 works sees 20 of the 220 Sawtell Commons residential lots constructed and registered for sale or development. Sale prices for the stage 3 release of 56 lots are being reviewed but to date pre-sale interest has been strong with 11 holding deposits received at an average of $325,000 per lot. Stage 3 subdivision works have commenced with Registration for stage 3 expected around the end of March 2022.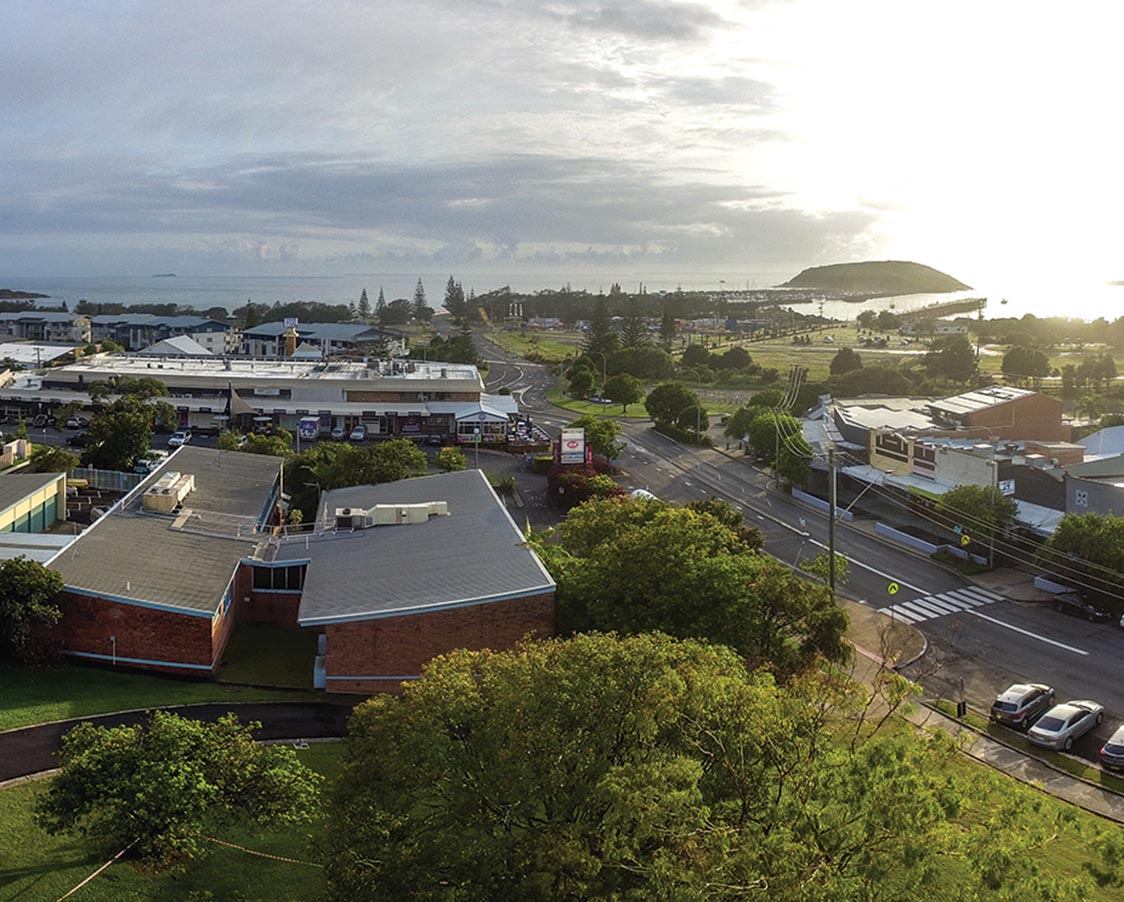 Solitary 30
The Jetty development site located at 357 Harbour Drive paves the way for an exciting new mixed-use development for Gowings. The site has now been demolished and some of the historic and original timber elements of the Forestry Building have been re-purposed at the new Gowings Head Office located on level 3 of the Gowings Building on Harbour Drive in Coffs Harbour. Various Architects have presented several concepts for the site and are we continuing to work on finalising a preferred development design. Consultation with Coffs Harbour City Council regarding the potential transfer of ownership of the parcel of land adjoining the road continues, however the design option being developed will allow for, but not rely on transfer of the land.